Leftovers, Food Value + Infinite Soup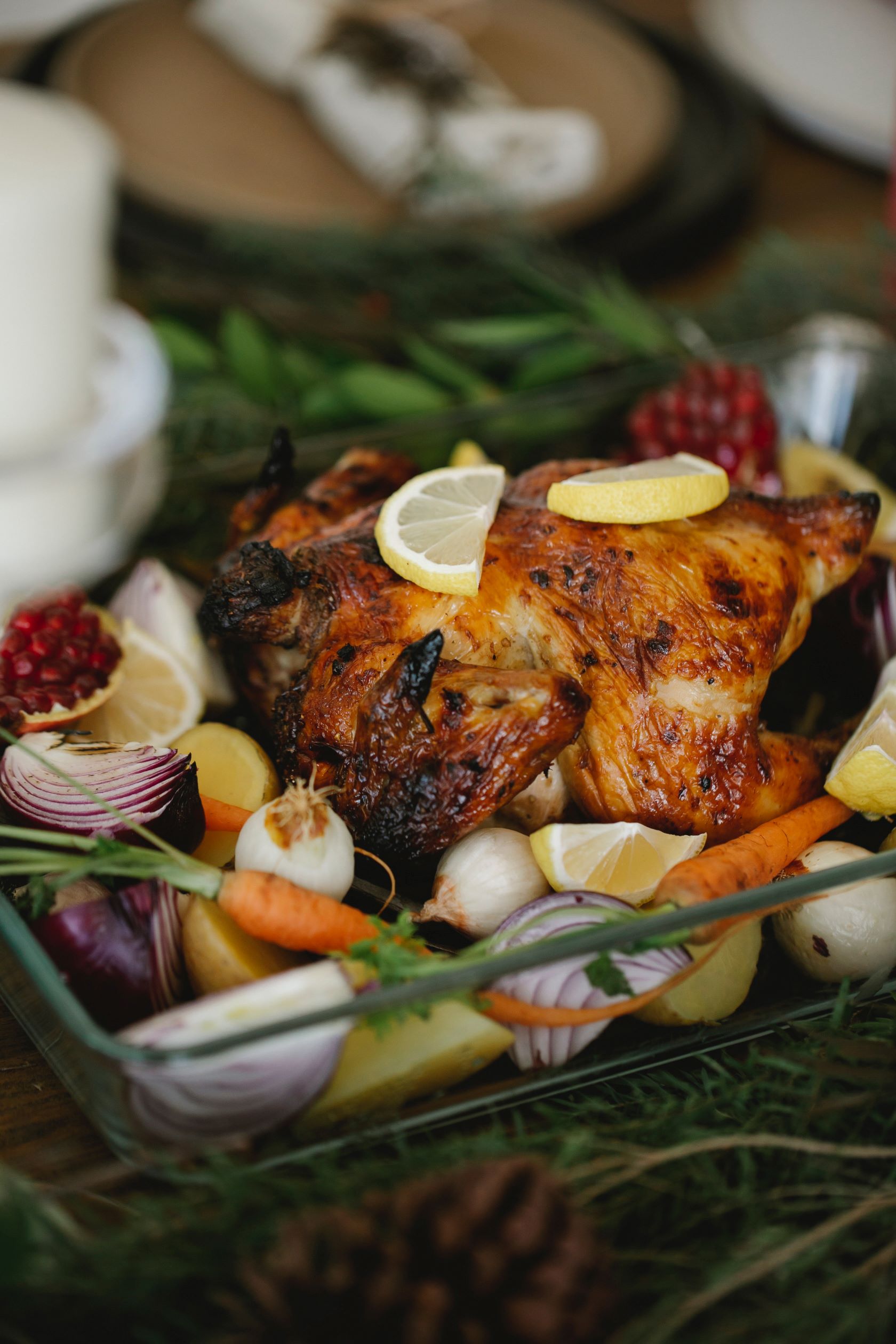 In the perennial Christmas movie A Christmas Story, a pack of neighborhood dogs ruin the family patriarch's Christmas Day by eating a holiday turkey the father was looking forward to. "No turkey," the son Ralphie laments with dawning realization: "No turkey sandwiches! No turkey salad! No turkey gravy! Turkey Hash! Turkey a la King! Or gallons of turkey soup!" 
What Ralphie is of course referring to is to leftovers. Sometimes "leftovers" has a negative connotation, a bad word in some households, but leftovers provide a wonderful opportunity to do two things according to Chef Becky: simplify and get back to basics. While the holidays are known for sometimes elaborate dishes requiring complexity, time, and lots of ingredients, the nice thing about leftovers is that they're already prepared and cooked. There's nothing better than leftover turkey gravy warmed simply in a microwave. While Chef Becky can cook fancy, she's also a country girl from New Jersey who likes Twizzlers and simple mashed potatoes. 
She makes a good point about culinary changes over time: "Traditionally, families would cook on Sundays, have a meal together, and do things creatively with the leftovers throughout the week. It's healthy, reduces waste and packaging, and gives you the most bang for your food dollar." In these days of high food prices, it's important to stretch your food budget. The Chef had prime rib bones leftover from Christmas, which she'll make into a beef stock and add fresh chard to create a new meal from items leftover. In Italian culture, making a red sauce on Sunday is traditional, and the sauce can be used as a springboard for many dishes. 
"Covid really upended the culinary world, of course, and takeaway and delivery were amped up as a workaround, but as convenient as it is, it creates a lot of preservatives and packaging," Chef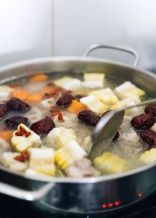 Becky notes. "With the energy and money you spend on getting food delivered, you could make a dish that is a gift that keeps on giving," she explains. "It's not rocket science– it's a traditional method that, as a culture, we've strayed from. You just have to do a little planning and creative thinking to fully utilize ingredients." 
Bands on tour wrestle with this food dilemma as well – keeping costs low while eating healthy on the road. Steve Albini, a recording engineer and member of the math rock band Shellac, has noted that a touring band could get a better meal simply going to a supermarket and selecting a decent salami and fresh bread over getting a fast food meal, for the same price or cheaper. Albini is also a big proponent of barbequed meats, which can provide a great base for leftover and "creative repurposing" down the road. Leftovers make great comfort foods! 
Food, in a way, is infinite – or at least you can get a lot of mileage out of it – just like the world's oldest soup, which has been boiling away since 1945 at Wattana Pannich in Bangkok, Thailand, from the same base. Now that's value! Let us know how your family gets creative with food, and keep Bex Kitchen in mind for healthy, tasty food that you can get creative with!