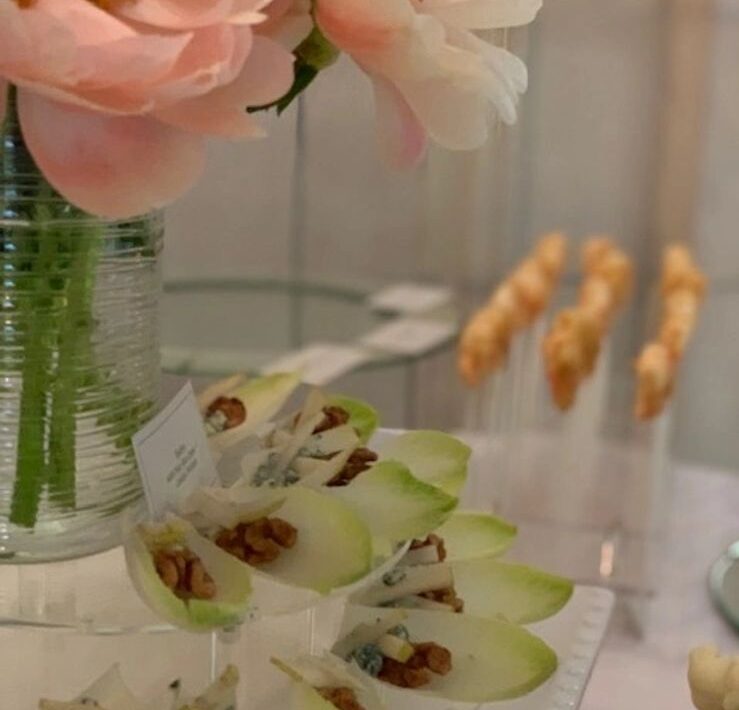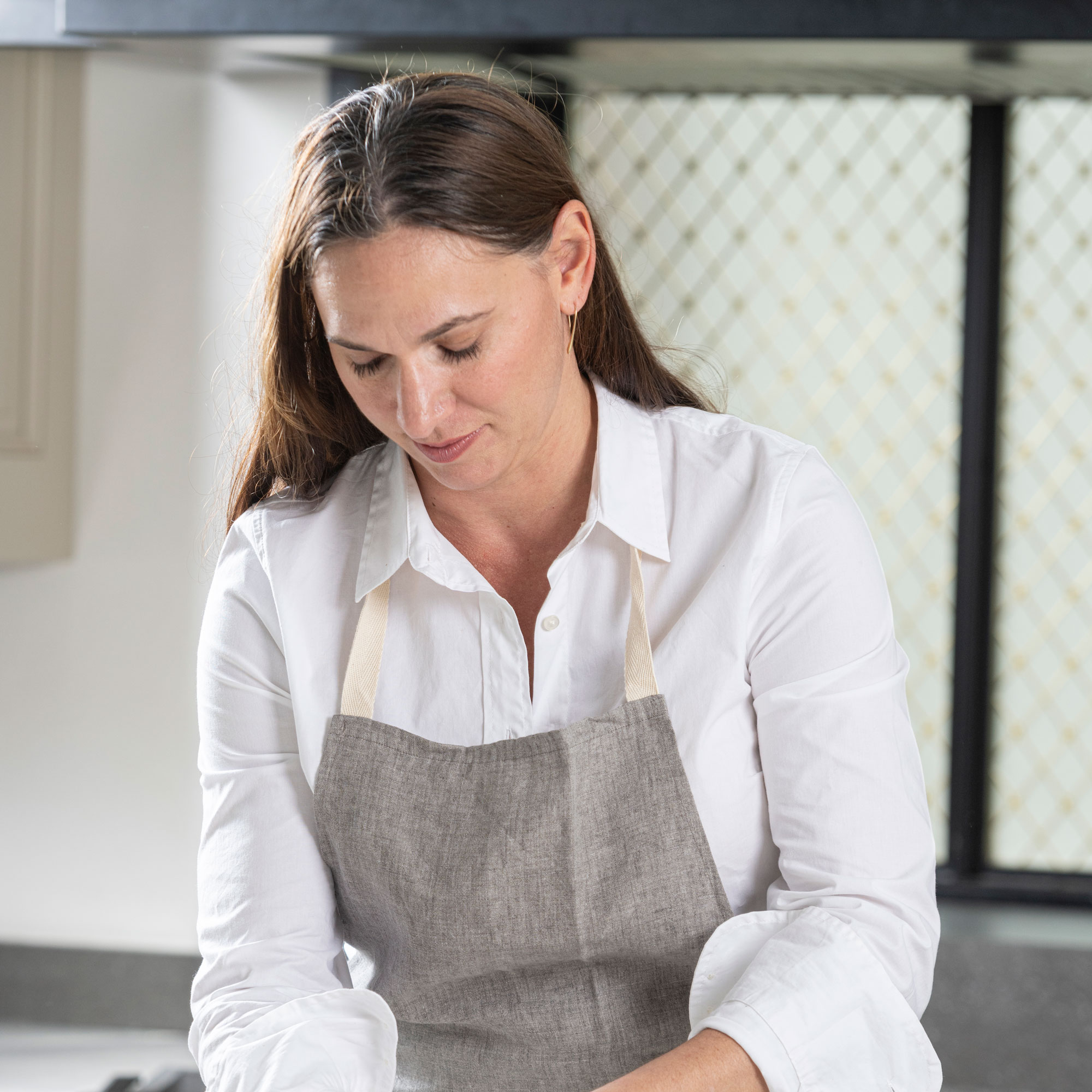 MEET BECKY GEISEL
Becky Geisel is a self-taught, passionate chef who has developed her heightened palate and honed her cooking techniques and skills over the past 30 years. Becky attended Parsons School of Design where she formally trained in the visual arts.  Becky went on to graduate from Centenary University, summa cum laude, earning a degree in design. Following graduation, Becky pursued a career in the jewelry industry and has been recognized for many prestigious achievements in that field and beyond.
Growing up in rural Hunterdon County, New Jersey, Becky lived and worked in the heart of the garden state's farming district where she enjoyed bountiful whole foods and country living. Becky's childhood experiences are at the root of her passion for food and led her into a new direction that brings together a unique combination of design and culinary arts. In 2006, BEX was born. Over the last fifteen years, Becky has evolved BEX into a lifestyle food company specializing in fresh, simple, whole food with attention to customer service. Becky continues to immerse herself into the current and future food culture, working with well-established nutritionists, chefs and writers to grow her business and establish BEX as a well-positioned brand in today's expansive food industry.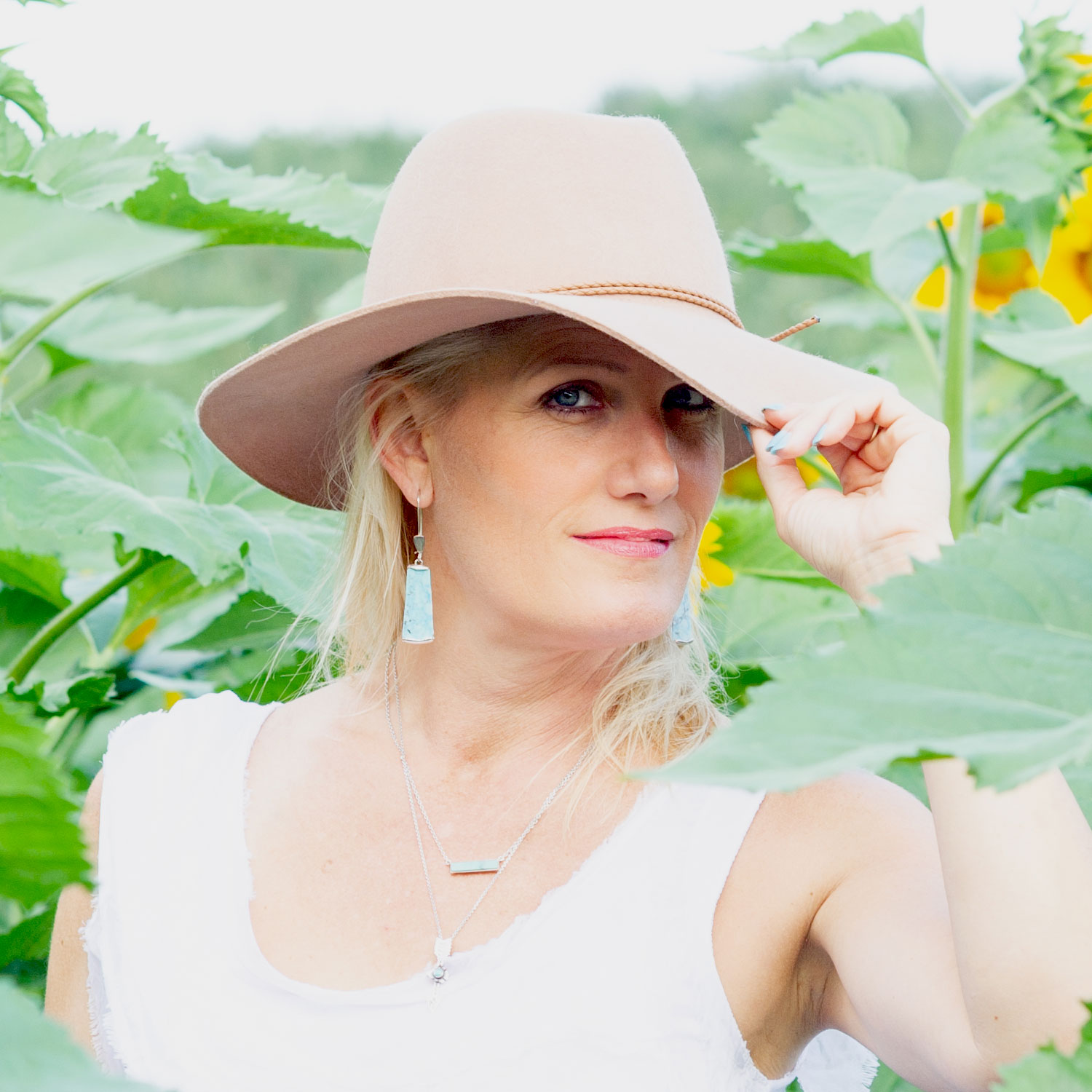 MEET MELINDA HOPKINS
Melinda Hopkins is a student of the arts. Immersing herself at an early age in dance that launched her early career path in choreography and theater. It was her love for the community that  led her to create the non-profit theater company, Mystic Vision Players, in Linden, NJ. As Melinda established and expanded Mystic Vision Players, her ability to lead the operations and manage theater events excelled. Once the seeds were planted, Melinda found herself drawn to production, showcasing her creativity and design capabilities.
In addition to launching the theater, life's journey led her to taking on the responsibilities of Creative Director for the family landscape and design company. In this role, she would learn to build customer relations and communication skills that led to a future in the floral industry. As Melinda's career evolved, she leaned on her many skills to flourish as the Director of Events and Hospitality for one of the largest farm venues in New Jersey. Here she would put her education and experiences to the test, enabling her to simultaneously manage 8-12 events each weekend. Her attention to detail and desire to thrill the customer, led to a following of many long-term relationships and a significant customer following.  It would be a dinner sponsored by BEX that would bring Becky and Melinda's creative energy together and launch a new partnership called BEX.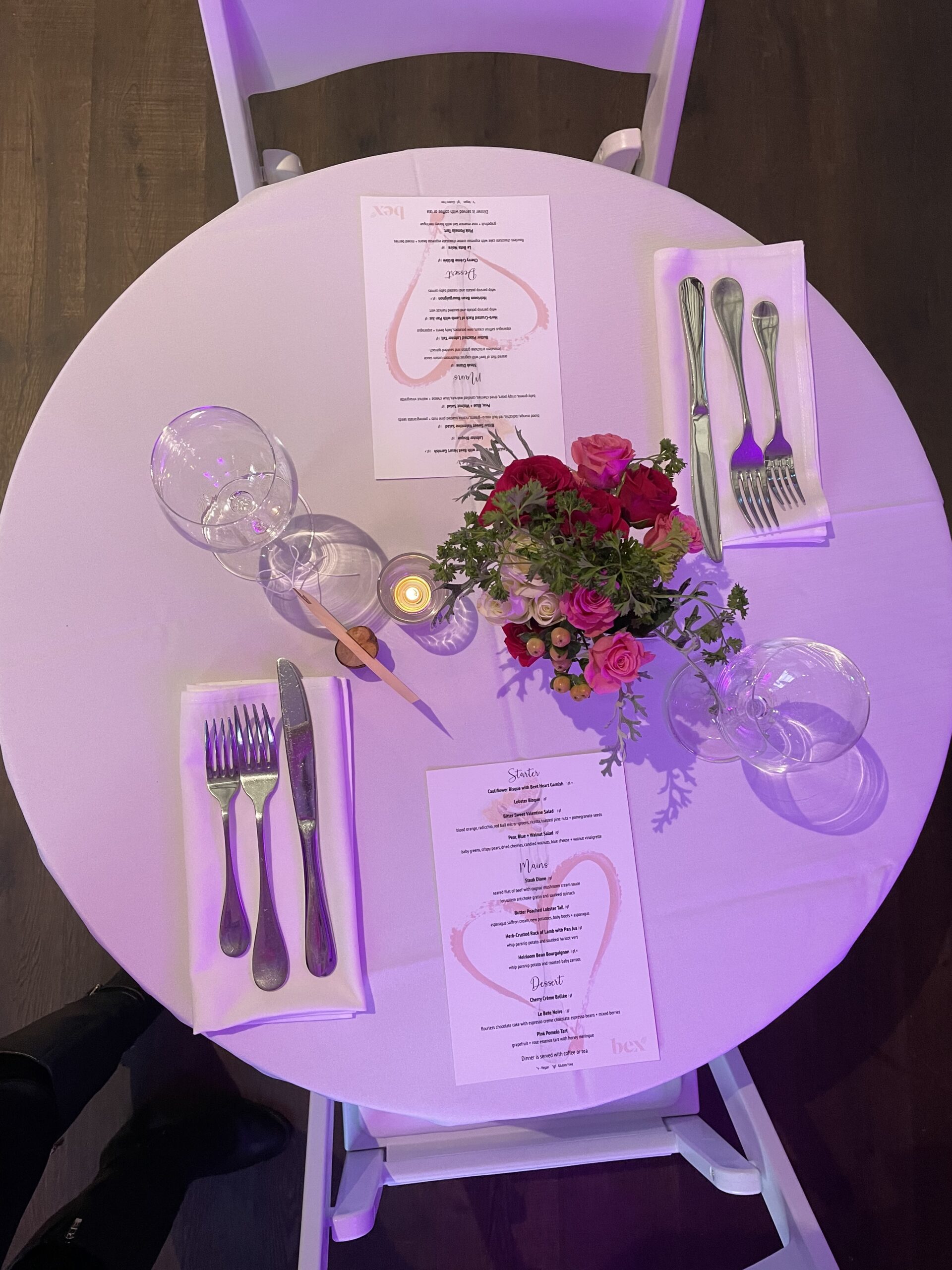 NEW BEGINNINGS
The appointment of Melinda Hopkins, Managing Partner,  expands the BEX experience by bringing fresh expertise in design, operations, human resources, technology and overall operations. The addition of Melinda's skills will enhance our customer's experiences through full-service event design and planning. The partnership of Melinda and Chef Becky Geisel is poised to provide unparalleled hospitality services combined with wholesome flavorful food that has afforded BEX the reputation of excellence in the community. We look forward to growing and establishing BEX as a celebrated leader in the hospitality industry.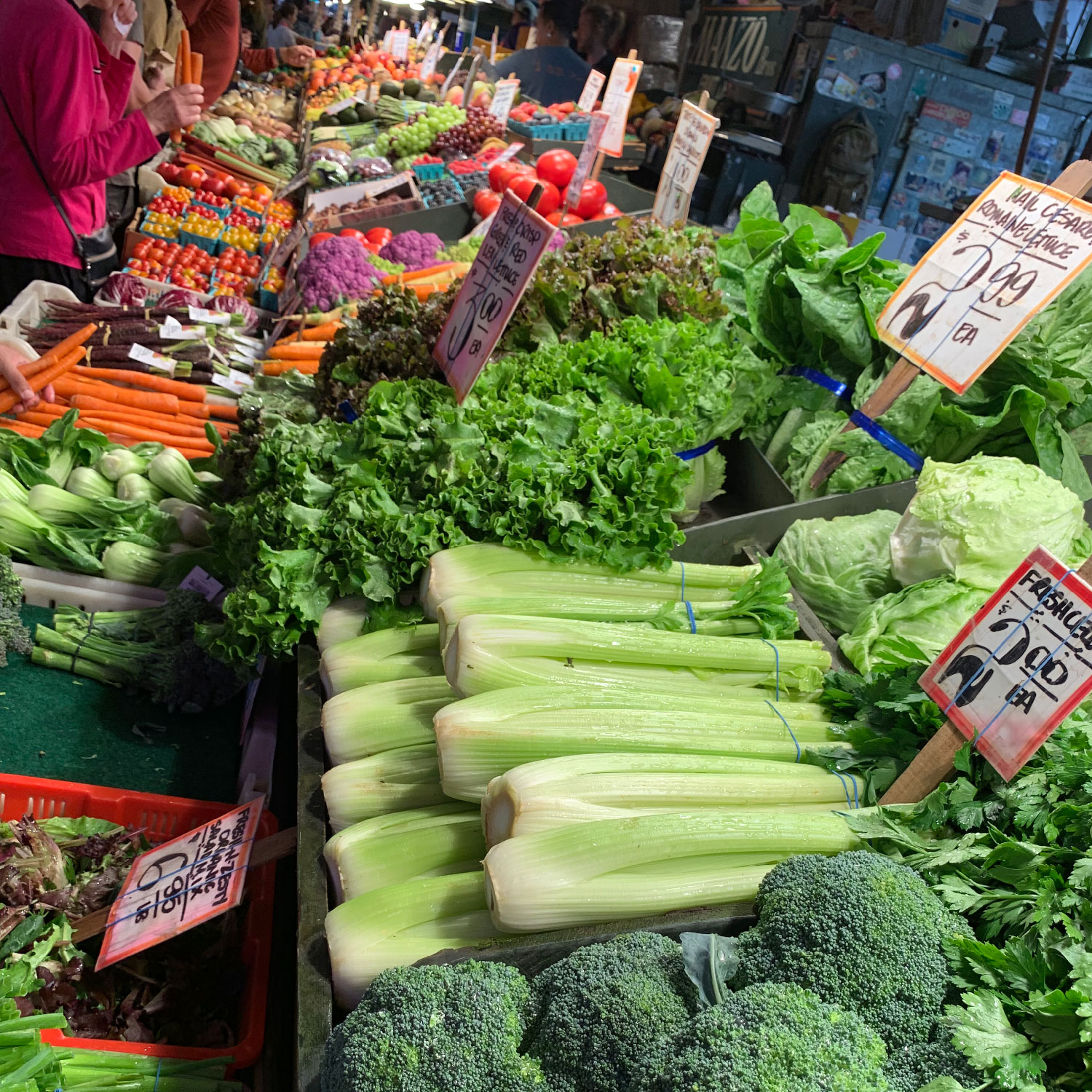 LOCALLY SOURCED
We work with local family-owned farms and food co-ops, whenever possible,  to bring quality products directly to you, guaranteeing the freshest tastes of home!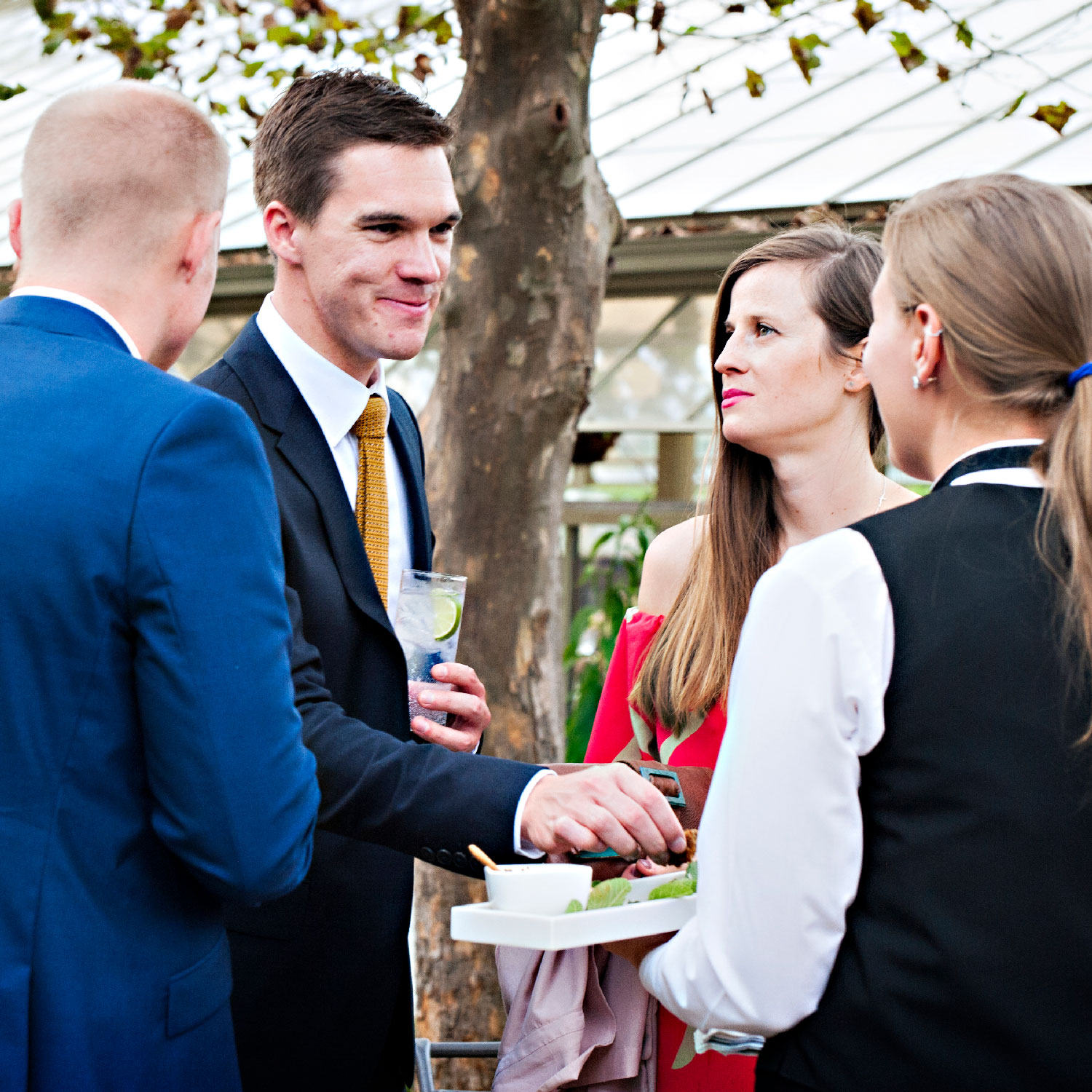 LASTING EXPERIENCES
Culinary artisans are available daily to ensure you are able to taste, experience and have a full understanding of how our best ingredients are sourced, packaged and cooked for you to enjoy.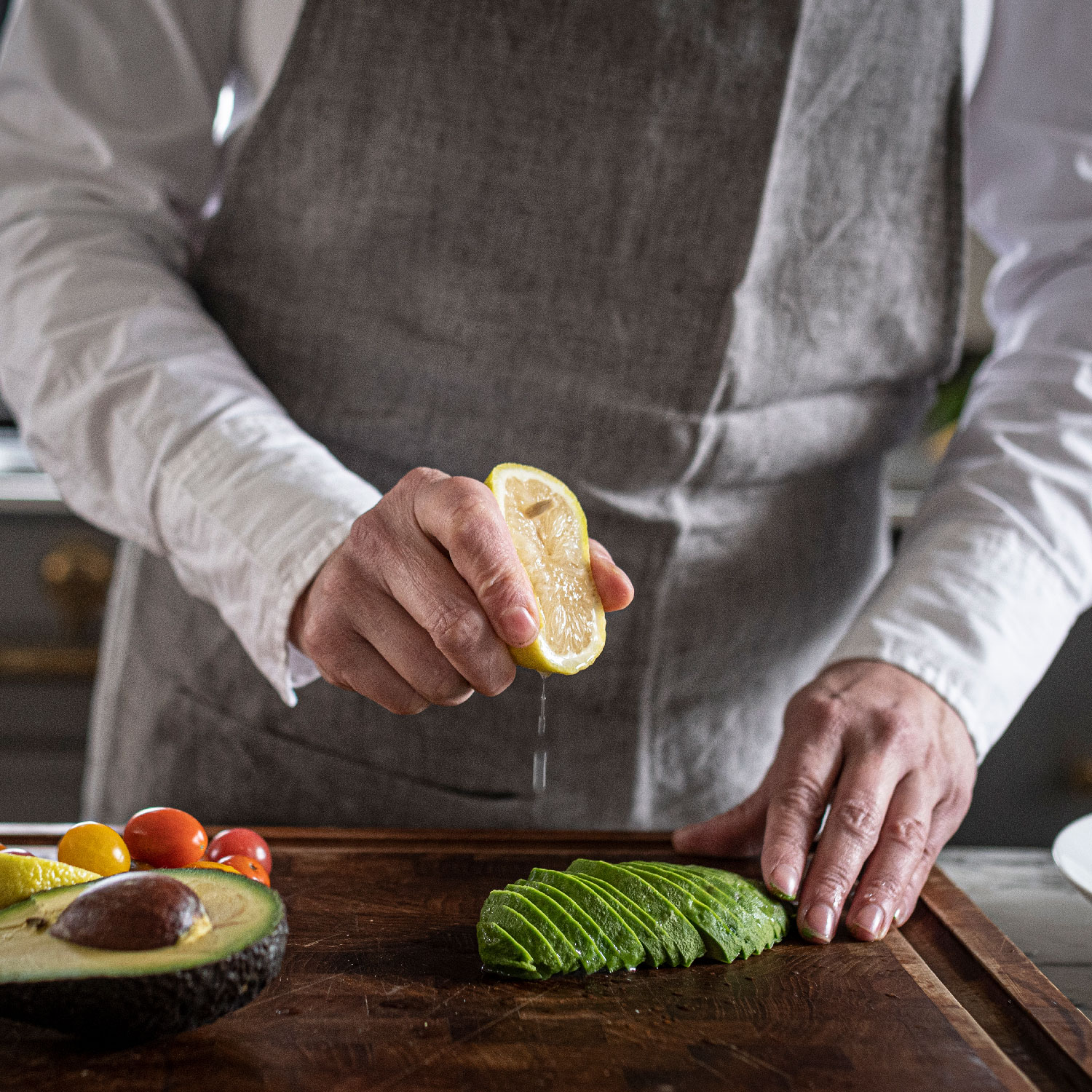 OUR MISSION
We thrive on building lasting relationships within the community. We strive to produce local sustainable foods while using practices that promotes a positive social impact that is based around a passion and craftsmanship.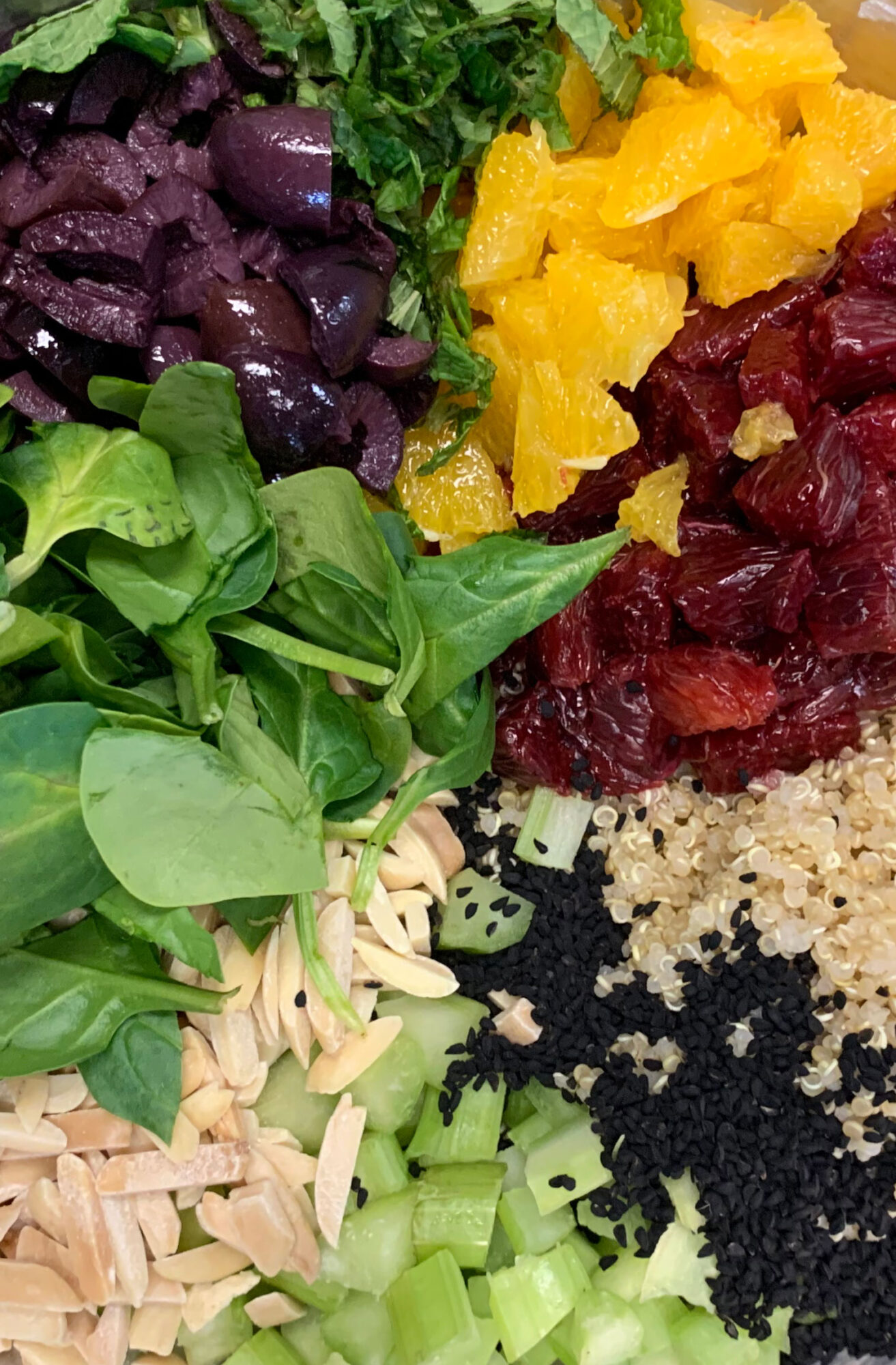 Not every diet is alike, and not everyone knows and understands different diets the way Bex does. Whether for dinner or for catering, Bex has an option for you. Don't see your needs listed? Give Bex a call at 908-975-3334.
Vegetarian
Vegan
Keto
Paleo
Macrobiotic
Pescatarian
Gluten Free
Dairy Free
Becky is an innovative and talented artist
Just about every detail of every menu item here is excellent. The staff are always great, and the chefs are fantastic. Becky is an innovative and talented artist when it comes to the food provided here. Whether you're in need of catering or stopping by the restaurant, you will be in good hands.
Matthew Taylor
Every detail was attended to.
Had a special meal delivered to 12 locations. Every detail was attended to. The food was absolutely top notch! I have never had such a delicious meal "to go". 5 stars all the way around.
Bonnie Kelly
Adorable local eatery!
Great selection of wholesome, delicious food, with a surprising number of gluten-free options including sandwiches and salad. My turkey, Brie, and apricot chutney sandwich was amazing. Service was friendly, welcoming and efficient. I'm looking forward to a return visit!
Rachel Wright