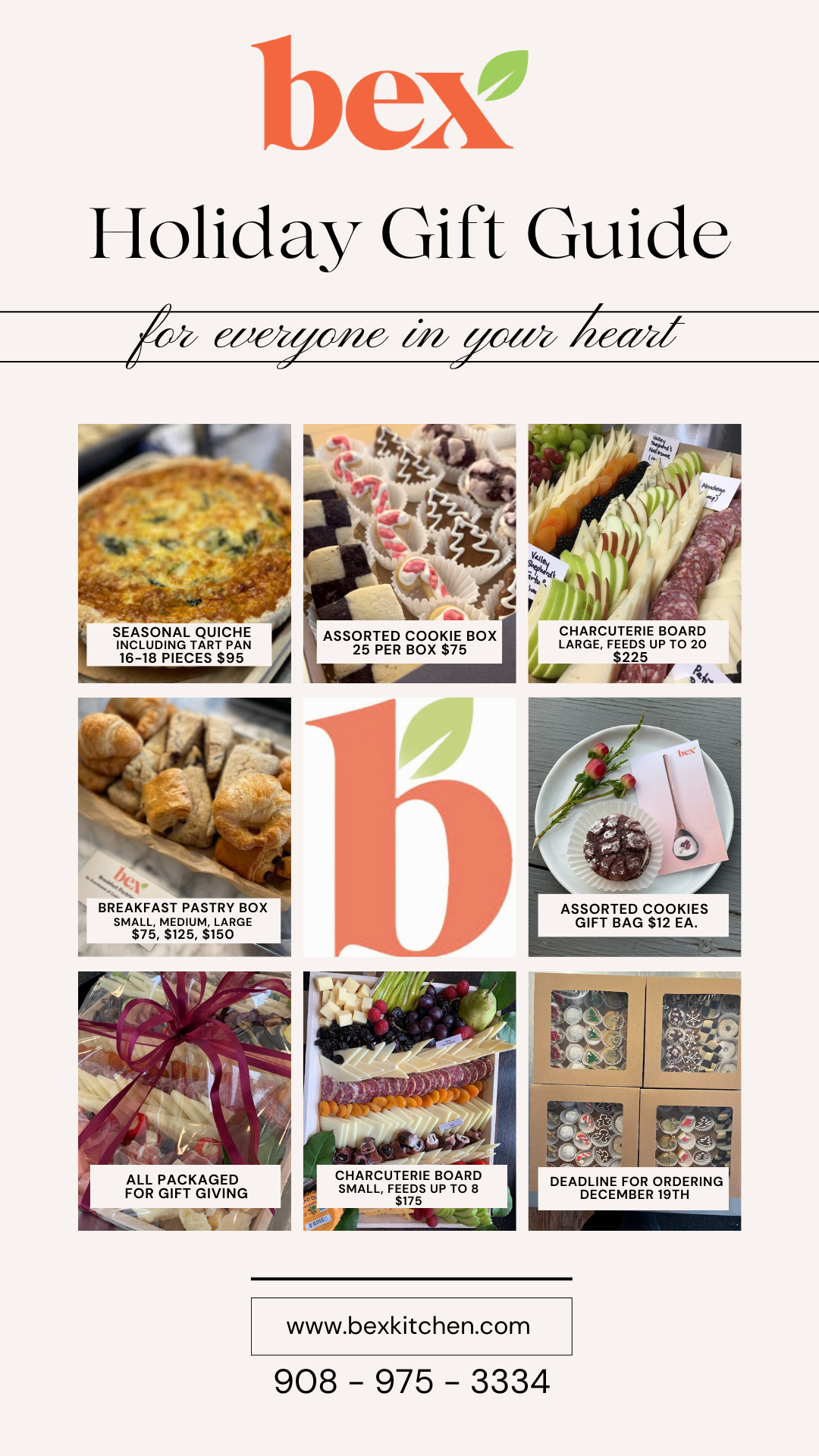 HOLIDAY GIFT GUIDE
You won't miss anyone on your list with our convenient Holiday Gift Guide. Show you care with our gourmet, heartfelt, and wholesome gifts including quiche, cookies, and charcuterie boards. Order deadline Dec 19th, inquiries@bexkitchen.com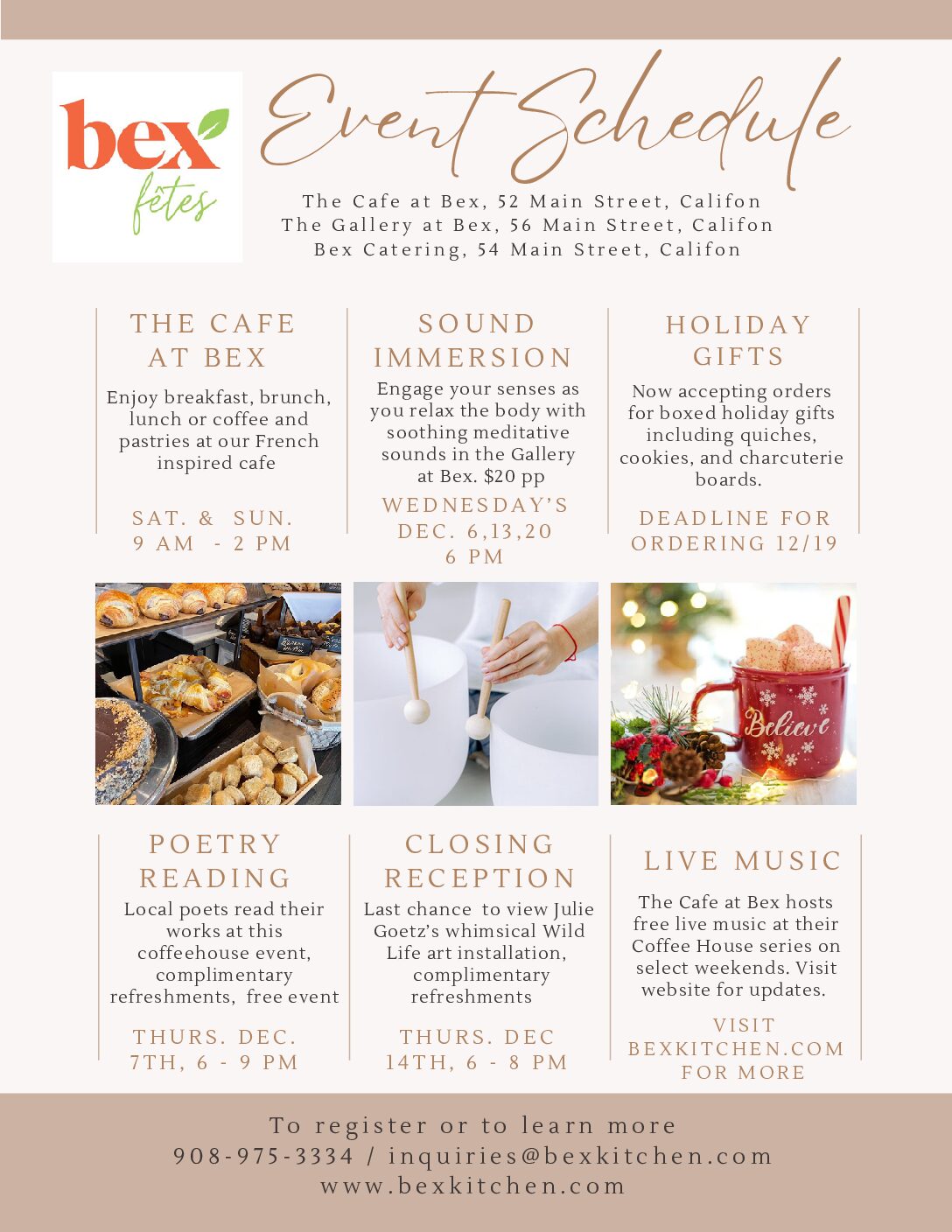 EVENTS AT BEX
Join us for special events hosted by Bex where we nourish your entire well-being. Our events are always family-friendly and many are free of charge! Remember to follow us on social media to keep up-to-date and in the know! Invite a friend to participate in these events too. We appreciate your help in spreading the word. Click HERE to view our upcoming events flyer. Email inquiries@bexkitchen.com for more details.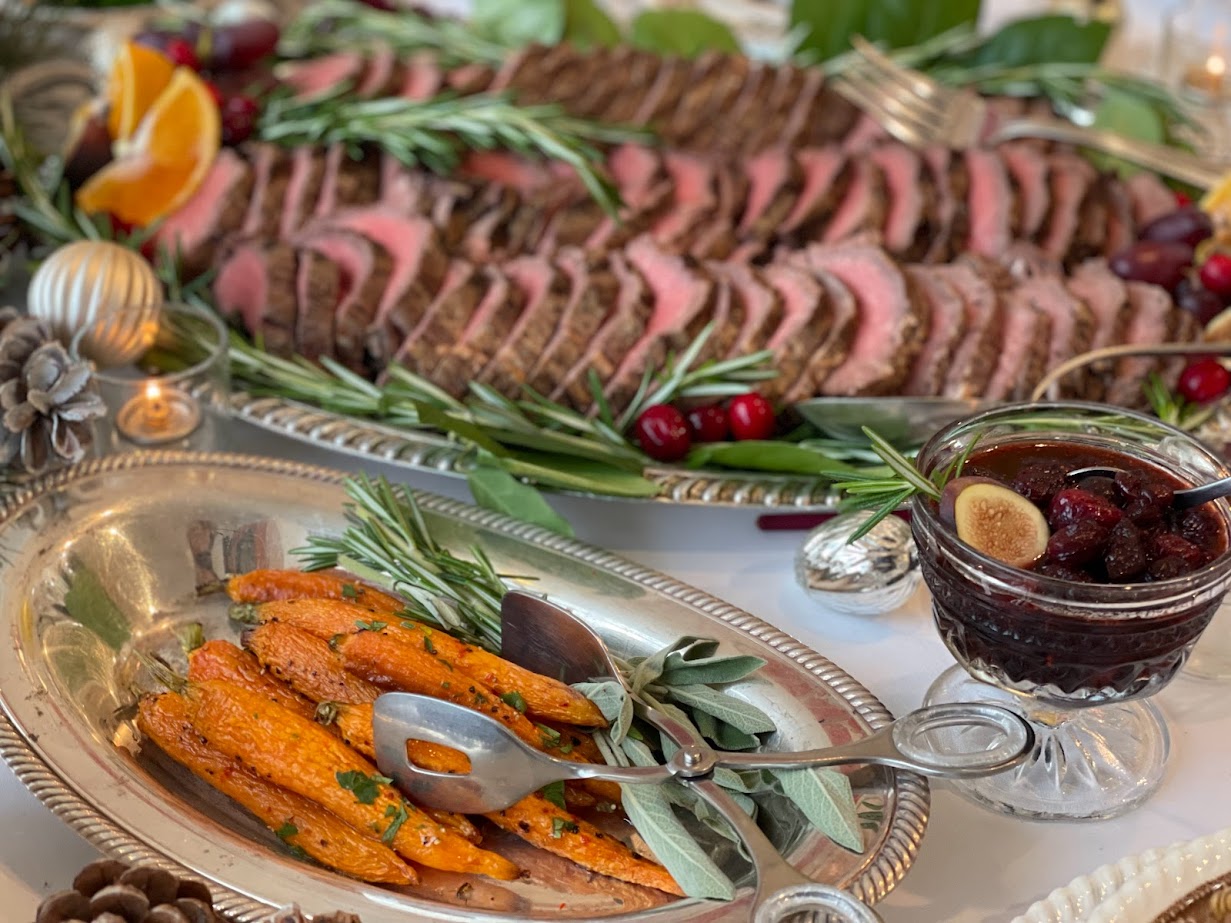 BEX CATERING
Gather around your table to enjoy delectable must-have dishes, all expertly prepared using fresh, seasonal ingredients. Reserve your holiday fare, either a la carte style or complete package option, by calling 908-975-3334 or emailing inquiries@bexkitchen.com Let us provide you with cuisine that your guests won't stop talking about. CLICK HERE for our holiday menu. The Deadline for ordering is December 19th. Click HERE for our holiday packages menu.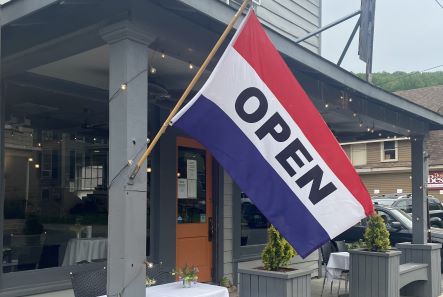 THE CAFE AT BEX
The Cafe at Bex is open every weekend,  Saturdays & Sundays 9 am – 2 pm.  Stop in for dine-in, or grab-and-go menu items such as Huevos Rancheros, avocado toast, quiche, salads, and sandwiches, specializing in vegan and gluten-free foods.  Enjoy a Bex pastry with our specialty blend of coffee or pick up fresh fruit, snacks, and cold beverages after your visit to the Columbia Trial.  Click HERE to preview the menu.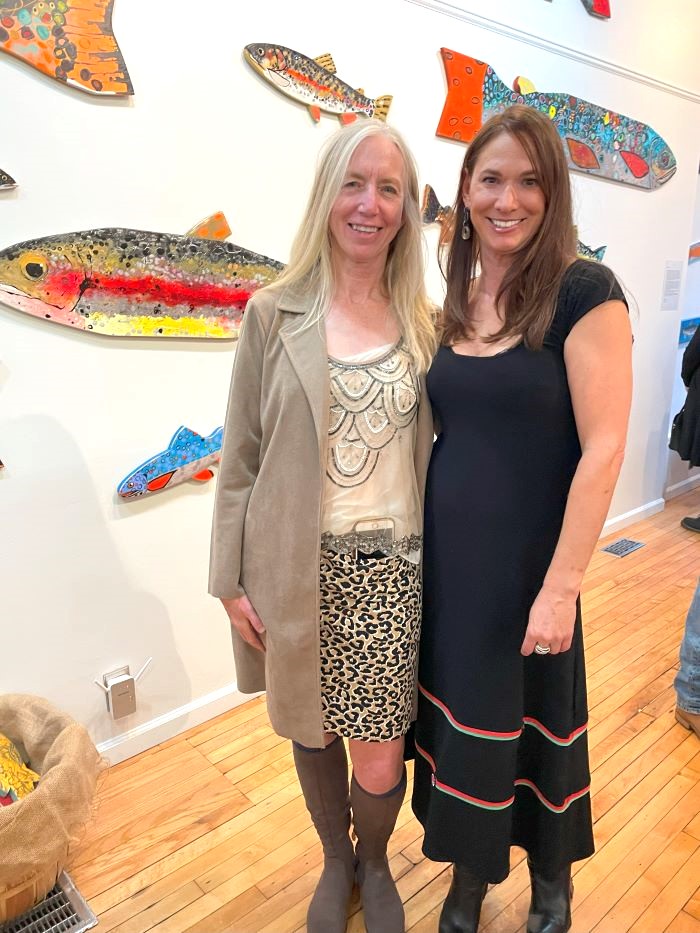 THE GALLERY AT BEX
If you missed the art opening, you can check out The Gallery at Bex on weekends or at our Closing Artists Reception on Thursday, December 14th from 6 – 8 pm. The reception offers a last chance to view Julie Goetz's art installation "Wild Life" and enjoy complimentary refreshments. The Gallery is open every Saturday and Sunday from 11 am – 2 pm for you to preview the art and check out the location to host your next event. The Gallery at Bex is hosting a poetry reading on Thursday, Dec 7th, from 7-9 pm and a Sound Immersion Meditation series on Wednesday, December 6th, 13th, & 20th  at 6 pm. Click HERE to view our upcoming events flyer. Email inquiries@bexkitchen.com for more details. 
SIGN UP FOR OUR eNEWSLETTER!