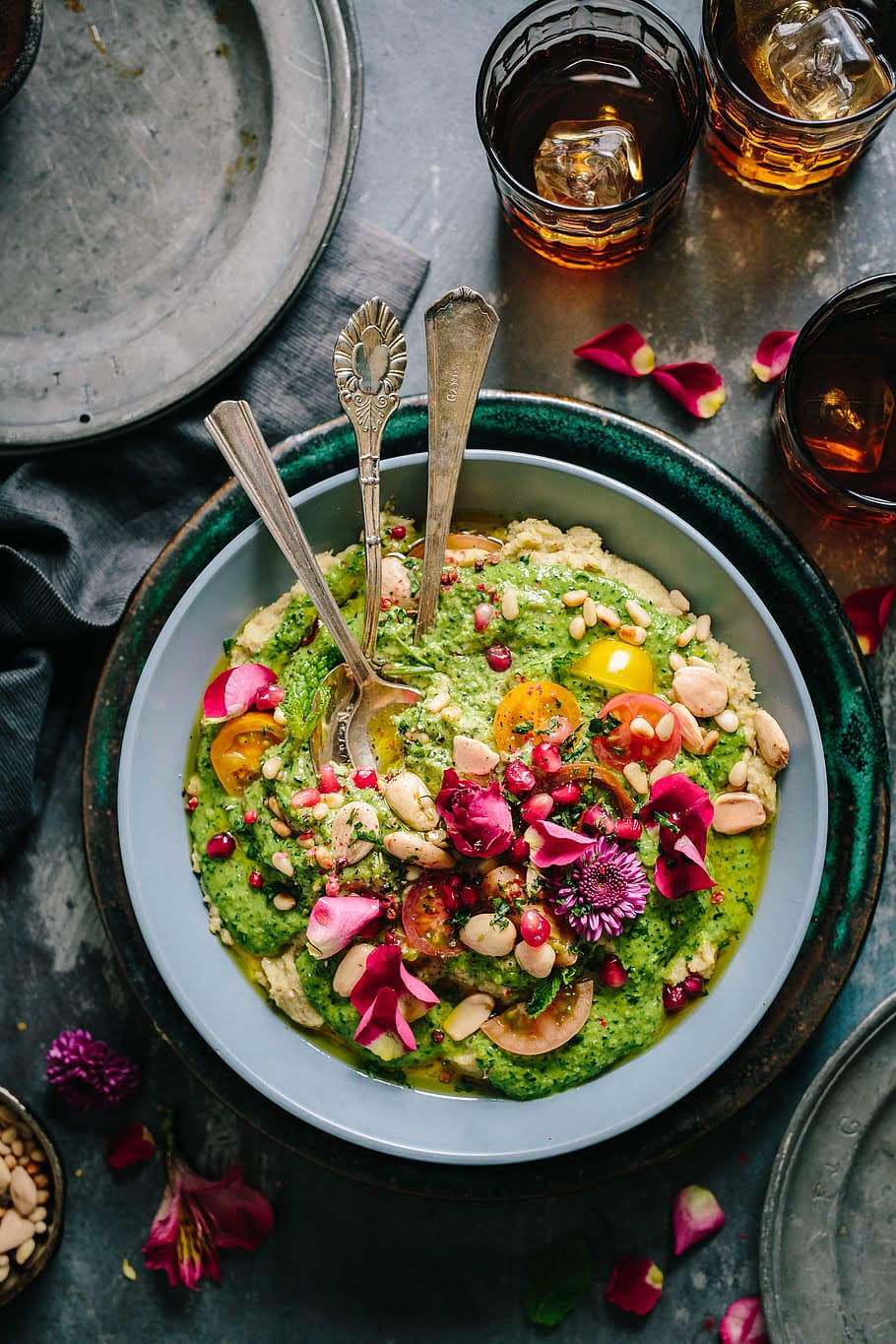 BOTANICAL SUPPER CLUB,  FRIDAY, JUNE 17th  
Our next Supper Club will be a feast for all the senses featuring edible plants, botanical scents and garden goodness. This special Supper Club combines Chef Becky's exceptional talents for food with Melinda's well versed knowledge & passion for florals,  sure to be a botanic- gastronomic experience like no other. CLICK HERE to view the menu.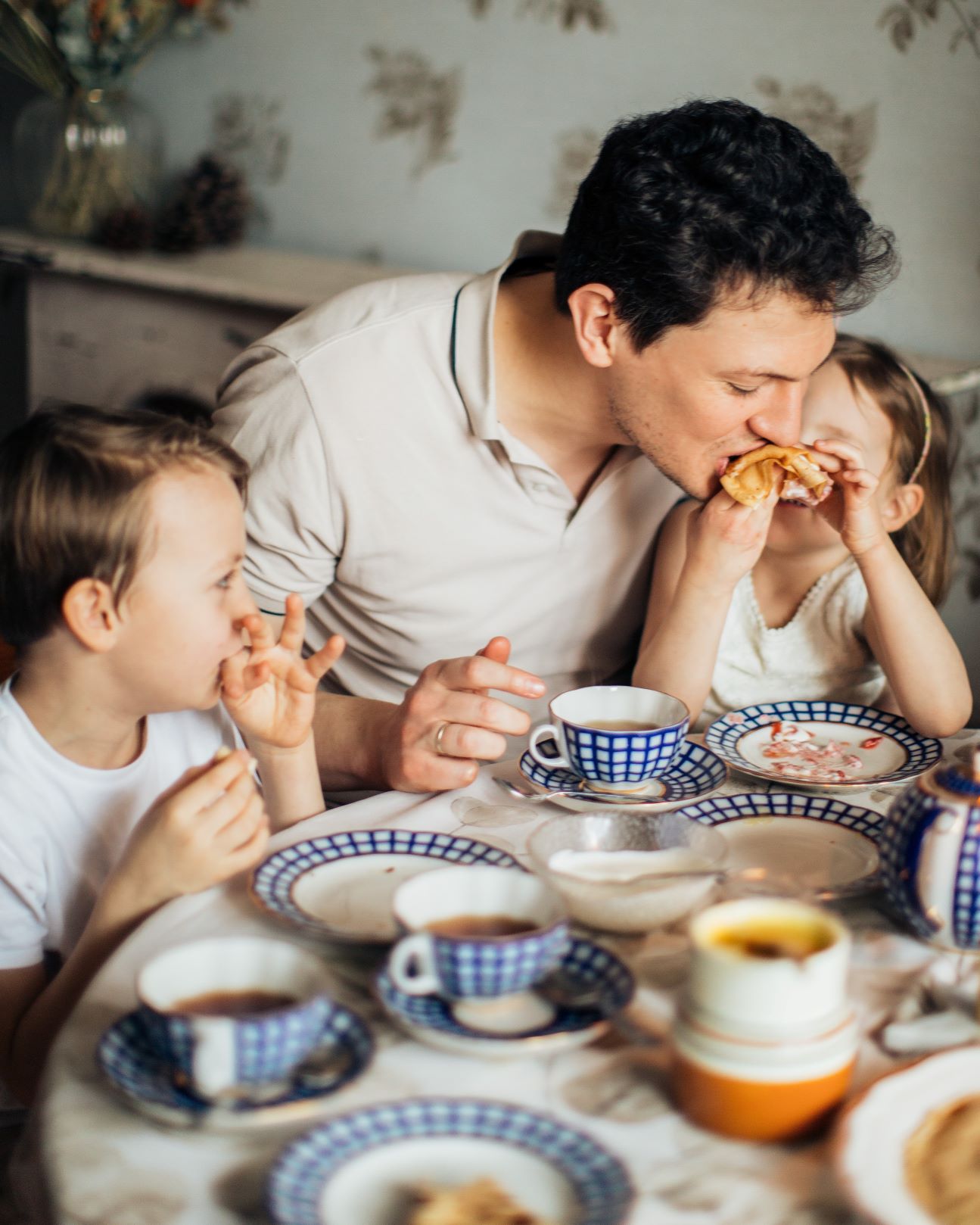 FATHER'S DAY BRUNCH, JUNE 18th & 19th 
Dad's deserve a special day designed, planned and executed at Bex . Our fabulously flavorful food will compliment your relaxed Father's Day activities. Our café will be open on Saturday, June 18th from 9am-3pm for our Dine-in or TO GO brunch. Sunday, June 19th the café will be open for Father's Day Brunch by reservations only 9:30am, 11:30am, 1:30pm.  Click HERE to view our special menu.
SIGN UP FOR OUR eNEWSLETTER!