The Great Bexby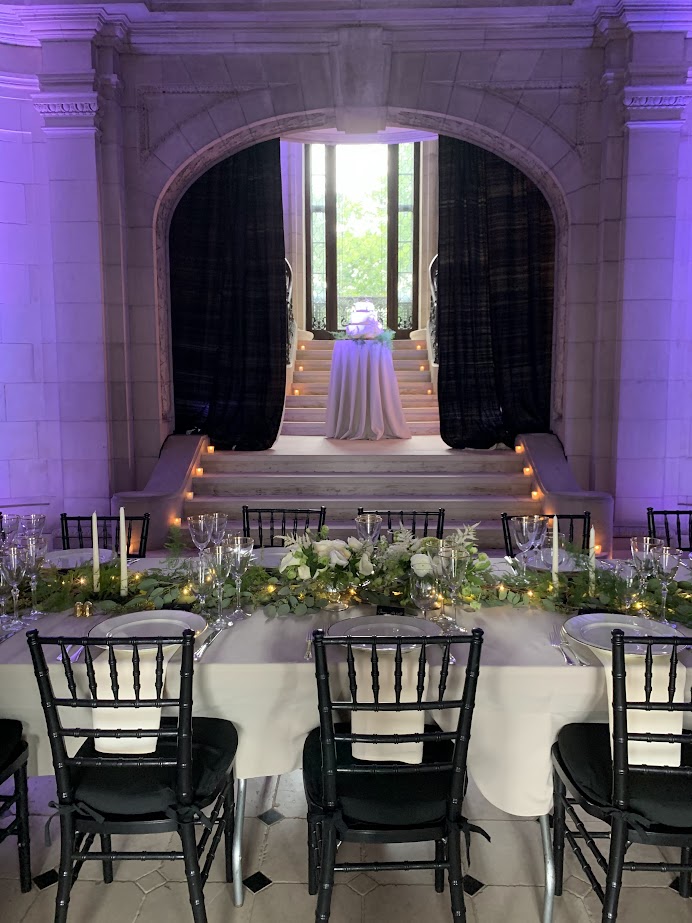 Blairsden, the legendary mansion in Peapack-Gladstone. The Great Gatsby, is that all-American novel you probably had to read in high school. Bex, elevated cooked-from-scratch delicious food. A trifecta of goodness in the wilds of Hunterdon County. 
Going Back in Time 
On October 7, 2023, F. Scott Fitzgerald's classic novel comes to life in the flesh at Blairsden. Bex will be catering. Chef Becky Geisel has put a ton of thought and planning into the event, including a food and drink menu that reflects the chow and beverages of the novel's time (the Roaring '20s). A four-hour event, there will be tons of music, period-era films projected in a cinema room, fancy bathrooms, and more. With a background in real estate appraisal, Chef Becky has laid out a flow to make it an optimal experience. "I really enjoy looking at floor plans, blueprints, and doing site visits of cool buildings like Blairsden, as well as designing a memorable menu," the Chef says. Her Executive Assistant, Chris Callahan, has a background in all aspects of theater production and is assisting in the catering design. 
Making it Authentic
"The 1920s had a lot going on," the Chef iterates. "Not only the Roaring part, but many foods became mainstream during that decade, like pineapple. I'm also making a Devil's Food Cake, a Depression-era dessert, made without butter since there were food shortages and butter was hard to come by in places." What about modern sensibilities? "Of course," the Chef responds. "We'll have a satay dish and lots of vegan and gluten-free options." The '20s are a period that many people relate to regarding flappers, music, and libations, but the end of the 1920s saw the Great Depression and how fragile our economic system can be. The highs and lows of capitalism were very pronounced, and the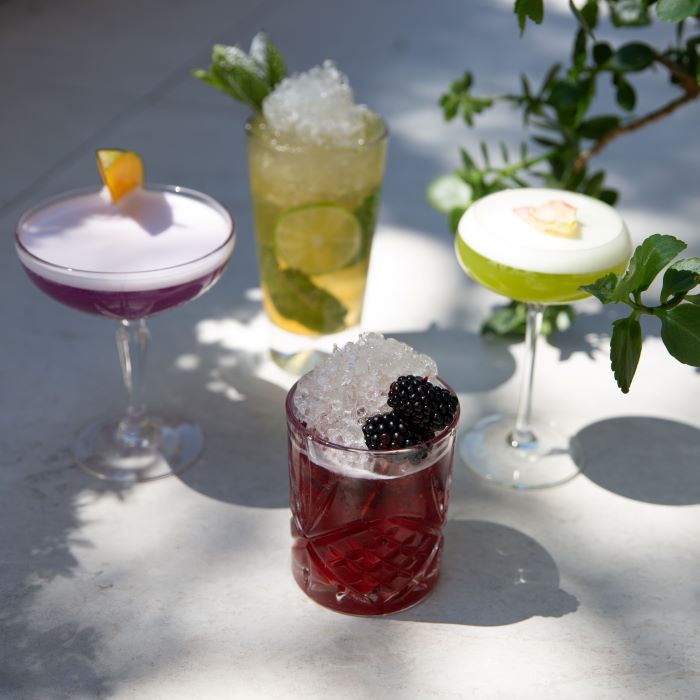 Depression experience left an indelible mark on those who lived through it. 
Bex Bees (Knees) 
New Jersey is synonymous with McMansions, but Blairsden is the real deal, built at the tail end of the 1800s. The mansion sits overlooking Ravine Lake on hundreds of acres. "We'll make period-era drinks, like the Sidecar and Bee's Knees. Prohibition ran from 1920 – 1933 (!), but speakeasies abounded and it was a turbulent time in American history," the Chef explains. She has some tantalizing finger foods for patrons exploring the mansion, including Oysters Rockefeller, tea sandwiches, mini hoagies ("which were popularized in the 1920s!" says the Chef), stuffed mushrooms, and celery sticks with cream cheese and olives. No stranger to elegant affairs with healthy, straightforward food, Bex Catering is sure to please.