The Winds Are A-Blowing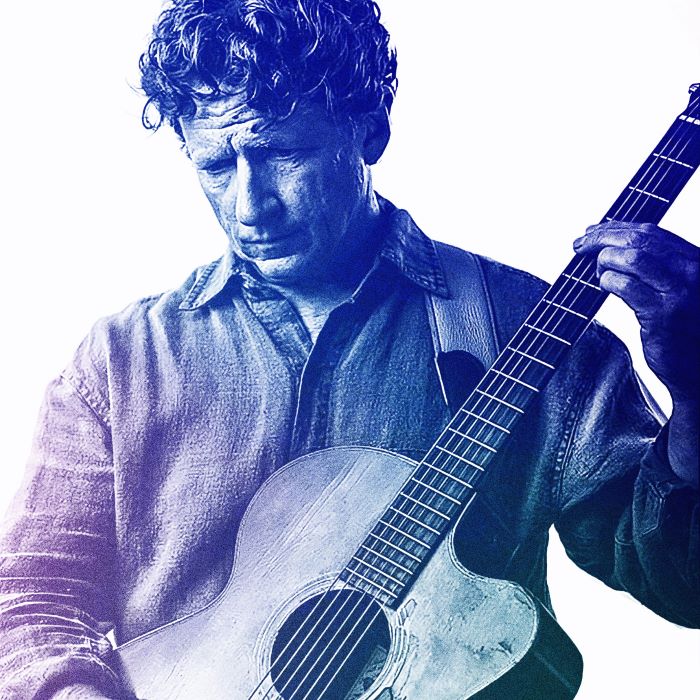 Macheis is a musician with a mission. 
He straddles the sometimes divergent areas of healing from trauma and music, bringing them together to create songs to deal with and heal from life's sharp edges. As Macheis Wind, he has released albums, Fishing Boats and Songs from a Women's Prison. He has also authored a memoir and written about his blending of worlds entitled More Than This. He is releasing a new album, The Hospital Tapes/Hearts on Fire, and Bex is pleased to host the album release reception on September 30th. We hope you'll join us. Let's learn about Macheis. 
Music and Healing 
Music and healing go together naturally. Some folks like music that is calm and reassuring, whereas others like songs that reflect a challenging or troubling reality as it exists. Macheis weaves the latter together with his gentle acoustic approach. Bex staff and customers were recently treated to a taste of his aesthetic when Macheis performed outdoors at our End of Summer Clam Bake. He also has an impressive repertoire of cover songs done with a subtle twist of his own signature. The Clam Bake crowd was serenaded with nostalgic songs from the 1970s and 80s and a nice thing was that it wasn't too loud. 
The Healing Process in Song 
Healing seems like a natural process, and it is, but Macheis notes that first, we have to look at the wound(s) before figuring out how to heal. He has gone directly into prisons, schools, and women's shelters to spend time in the trenches. He has found that this is a great venue to both get inspiration for songs and perform in. His work has caught the attention of Columbia University and the Child Assault Prevention Project (CAPP), both of whom have awarded Macheis with kudos. With fourteen albums under his belt, he is looking forward to returning to Bex for the album release. You can learn more about him here. 
Bex and Music
Chef Becky is a big music fan, and kitchens are known for having classic rock blasting as a way for different generations to agree on background music. The Chef especially enjoys story songs, tales of hard living and tribulation and triumph, and the Nashville music scene, where Southern foods are inseparable from the city's teeming music clubs. "It's nice when good food, meaningful music, and different folks can come together," she notes. 
The Details… 
"Macheis was great at the Clam Bake and we look forward to having his album release. I'll be cooking up some yummies, especially for the event!" says Chef Becky. The kitchen will be closed that evening, but we'll have pastries, coffee, and finger foods. The event is free and open to all. Macheis prefers to play outdoors given COVID fluctuations, but in the event of rain, we'll congregate indoors at The Gallery at Bex. Even though Macheis Wind tackles heavy subjects as his inspiration, his output is enjoyable and festive. Bring your heart, mind, and ears. See you there!