Run for the Roses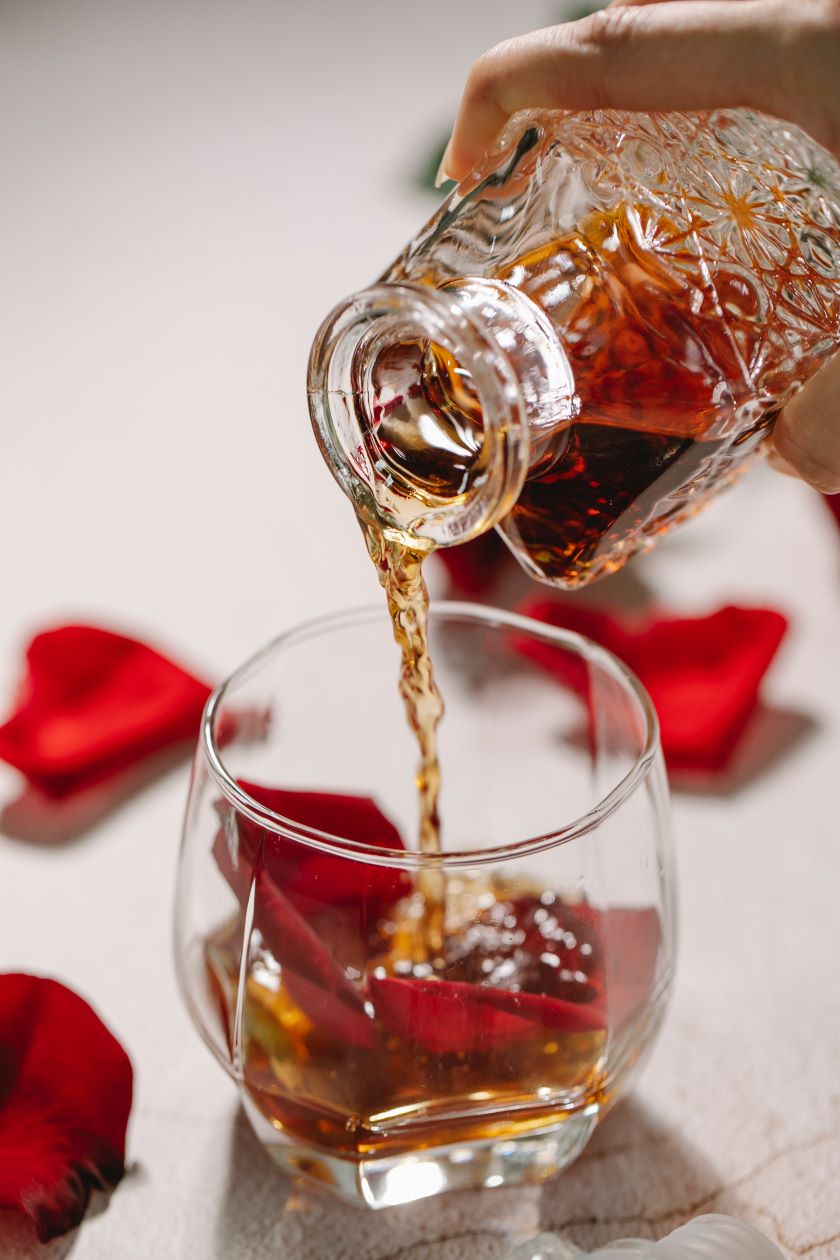 It's Kentucky Derby Time! 
The Kentucky Derby has long been a symbol of not only America but specifically the American South. Held in the pastoral state of Kentucky, it's Southern as all get-up, but there is also an ongoing – and likely unsolvable – debate about where the American South's borders are. (Bible Belt Southerners who are otherwise sweet as pie will often have some very strong views on this.) Kentucky, like Hunterdon County, is horse country, giving rise to both polo and derby culture. Some hilarious and amazing journalism has been written about this proud Kentucky event. 
Put a Julep Through Your Two Lips 
Here in Hunterdon County, there is a kind of spiritual camaraderie with the Derby. The julep drinks flow, bets are won and lost, and the rumble of hooves creates a bassy soundtrack. Bex's very own Executive Assistant Chris Callahan, a born & bred Southerner, grew up with gentry influences and learned that there's only one real way to make a proper, authentic Mint Julep. 
Doing a Mint Julep with Precision and Authenticity 
"Attention to detail and ingredients are key," Callahan elucidates. "Don't use just any old mint: use spearmint. Crushed ice is a must, and this may seem self-evident, but you wouldn't believe how many people screw it up: use Kentucky bourbon. Other whiskies from the American South are often sour mashes or blends, but for the Derby, use the real thing: made and aged in Kentucky. Look at the label to see where it's from. Jack Daniel's is Tennessee and, frankly, too sweet. Be careful blindly trusting labeling, because many whiskies that look like Kentucky bourbon are made outside the south or even in Japan." If you are a cheap-bourbon-and-Mtn-Dew type of person, well, it's the heart that counts. But if you want to do it right, do it right! To go full bore, use a sterling silver, or silver-plated, goblet (if possible). Just like a Moscow Mule should be put in a copper vessel, there is a subtle chemical reaction between (good) bourbon and silver. You'll notice this slight but devil-in-the-details aspect between liquids in plastic, metal (and types thereof), steel, wood, animal skin, etc. We recommend Woodford Reserve, Ballantine, Bulliet, or Hudson Valley bourbons, but use your judgment and don't break the bank. 
Kentucky Butter Cake and Derby Tradition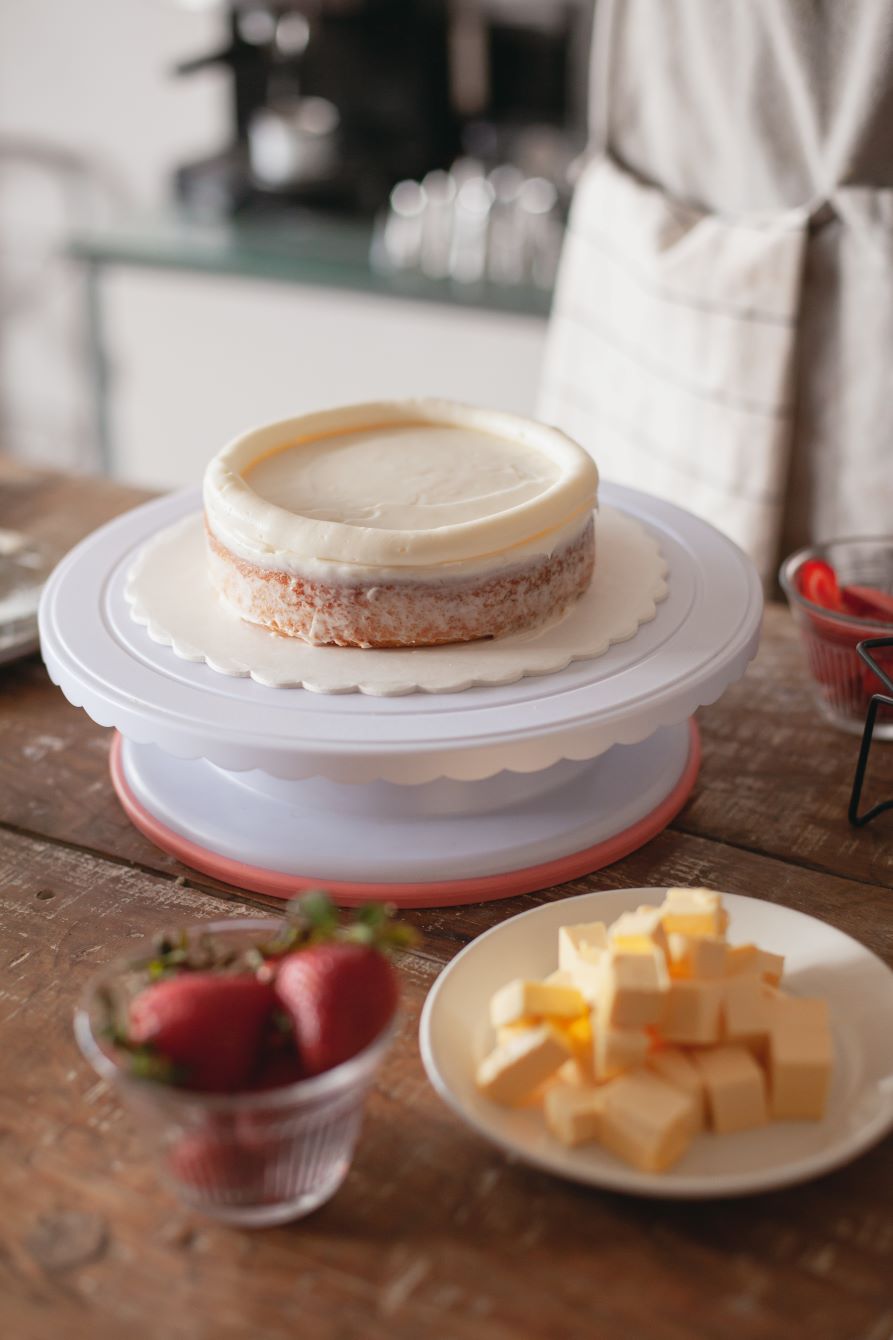 While you're enjoying an authentic Mint Julep, keep something "on your stomach" (as they say in the South) with another authentic Kentucky accouterment, the Butter Cake. Rooted in the German butter cake and English pound cake – with a gooey St. Louis Missouri version, and other variations, as well – it's hard to have a gathering of any sort without something sweet to nosh. Chef Bex makes a tantalizing Hummingbird Cake, which also figures prominently in Derby fare. She takes it one step beyond and often grills the cake and adds macerated berries, a Southern touch. Town & Country has an absolutely excellent run-down of Derby eats and drinks. The Derby momentum carries through to the Polo Classic in June, another horse-themed event. 
Think of Bex for your spring and summer events, which we take extra care to do authentically and deliciously. It's all about the bite. We hope your horse places in the top three!