Women Making History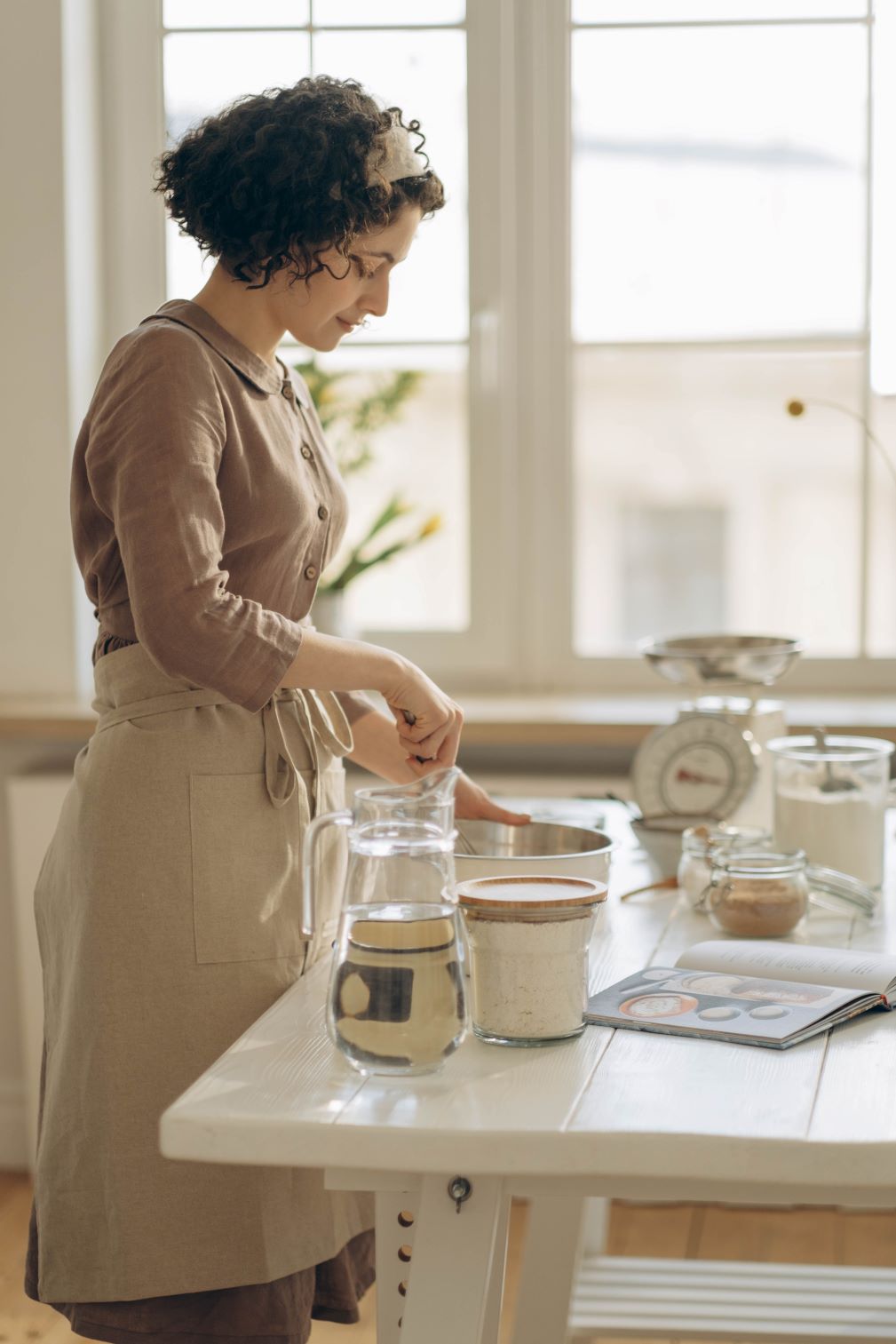 March is a time to celebrate the women who made history in the culinary world, since March is Women in History month, and March 8th is International Women's Day. What better time to talk about some revolutionary women who paved the way for many women after them, and highlight their contributions that we still rely on today.
The origins of these dates go back to 1857, when female textile workers in New York City protested unfair working conditions and began one of the first organized strikes for working women on March 8th. The annual worldwide day started officially being celebrated in 1909 as a day to recognize the women's rights movement. 2023's theme is DigitALL: Innovation and Technology for gender equality. The goal of International Women's Day is to promote equal rights, including equal opportunity, pay, legal, and reproductive rights, along with women's suffrage (the right to vote in public elections). The women's rights movement has had a long prelude of demonstrations, meetings, and protests in the name of advancement of women. Although we have come a long way, there are still some countries that don't share the American view of equality for women. We are still forging new roads, creating a world where differences are celebrated and valued, and where women are treated with equally.
There are numerous women who changed the face of culinary history with contributions that are still useful and relevant: Fannie Farmer, Julia Child, and Diana Kennedy, to name a few. 
Fannie Farmer (1857 – 1915) was known to standardize measurements in recipes, making them easy to follow and replicate. Fannie Farmer also wrote a cookbook and founded Miss Farmer's School of Cookery to help housewives learn how to prepare meals for their families. Some of Fannie Farmer's recipes included traditional comfort foods such as milk toast, grilled cheese, and baking powder biscuits. These recipes are making a comeback in the nostalgic food trend movement of today. 
Julia Child (1912 – 2004) first influenced amateur cooks at home through television and with her cookbook, Mastering the Art of French Cooking, making French recipes accessible to all. Julia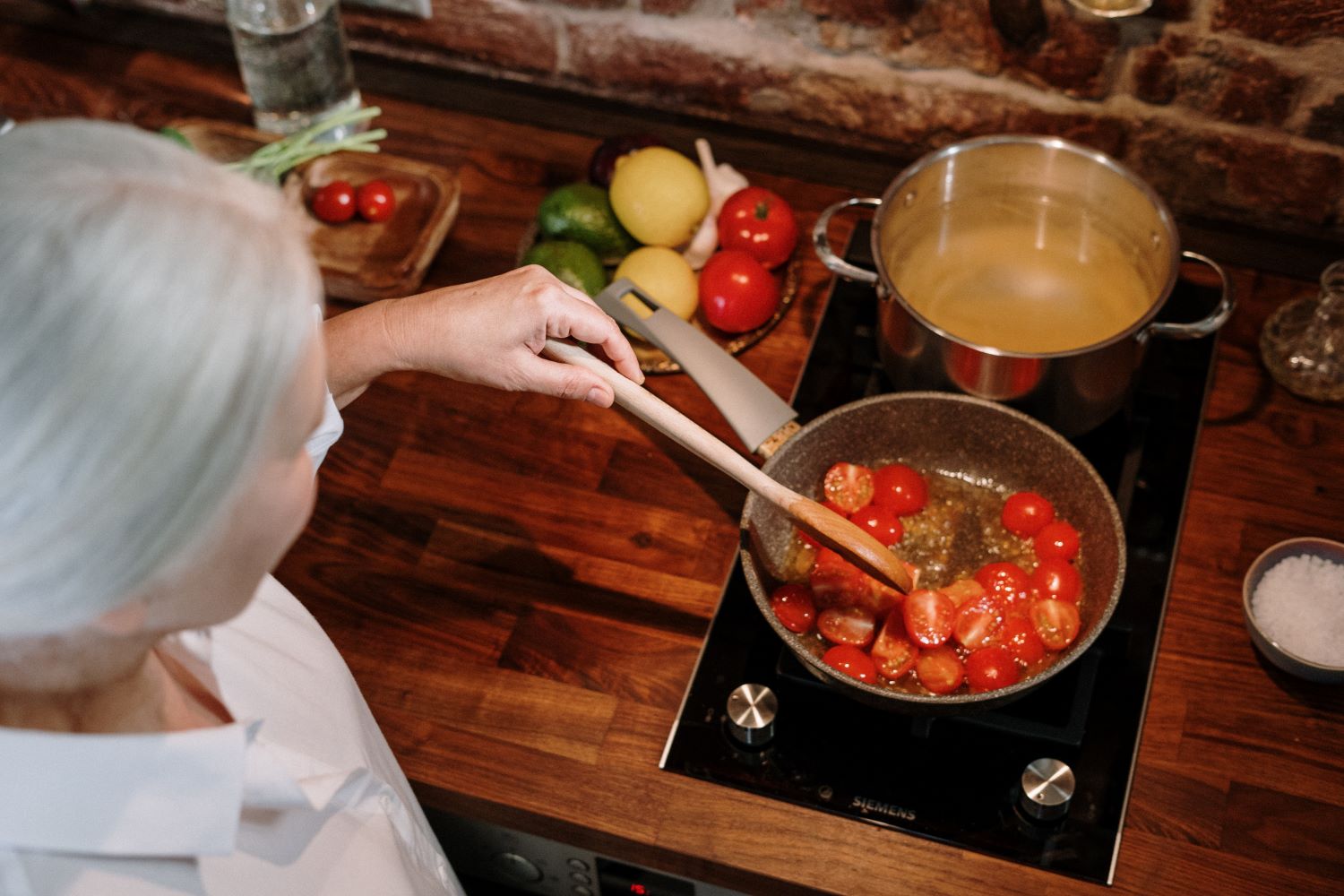 opened up a whole new world where everyday people could learn to prepare classic French dishes on their own, encouraging individuals to connect with their food and learn to eat well. Julia's classic recipes included Coq a vin (chicken in red wine), Quiche Lorraine, and her signature dish Boeuf Bourguignon.
Diana Kennedy (1923 – 2022) was a British food author and environmentalist, and Chef Becky's mentor. Diana is best known for her cookbooks celebrating Mexican cuisines with a penchant for simpler, soul-satisfying dishes. Diana Kennedy also founded the Diana Kennedy Center to help serve as an educational center for culinary education and sustainability practices. Diana's influences include Mexican-inspired recipes for guacamole, authentic corn tamales, and sikil p 'ak (Mayan pumpkin seed hummus).
The predominately male-led food industry was ameliorated, and brought to a different standard via these prominent female personalities. This changed the misconceptions about women chefs and women's role in the kitchen and, as a result, more women are being employed in the culinary world. There are still only a small percentage of women as head chefs or owners of restaurants, possibly due to the lack of support and the discrimination that still occurs against women. There has been a sentiment that males are better equipped for the hardships of a tough kitchen environment over females. Chef Becky Geisel is a female chef who disproves this by being a business owner in a male-dominated culinary industry, and has set out to create an equal working environment for all to thrive in. It just so happens that her workforce happens to be predominantly women and she finds women gravitating toward employment at her café and in her kitchen. Chef Becky's approach to employment is simple: she provides equal opportunities for all to learn aspects of a kitchen, along with providing mentorship and career development for many. Chef Becky believes that men and women all can occupy the same space, and she treats everyone that way. Chef Becky's no-nonsense style has helped her overcome many obstacles in this industry and you can still find her in the kitchen working hard and doing what she loves everyday.