Won't You Be Thy Neighbor?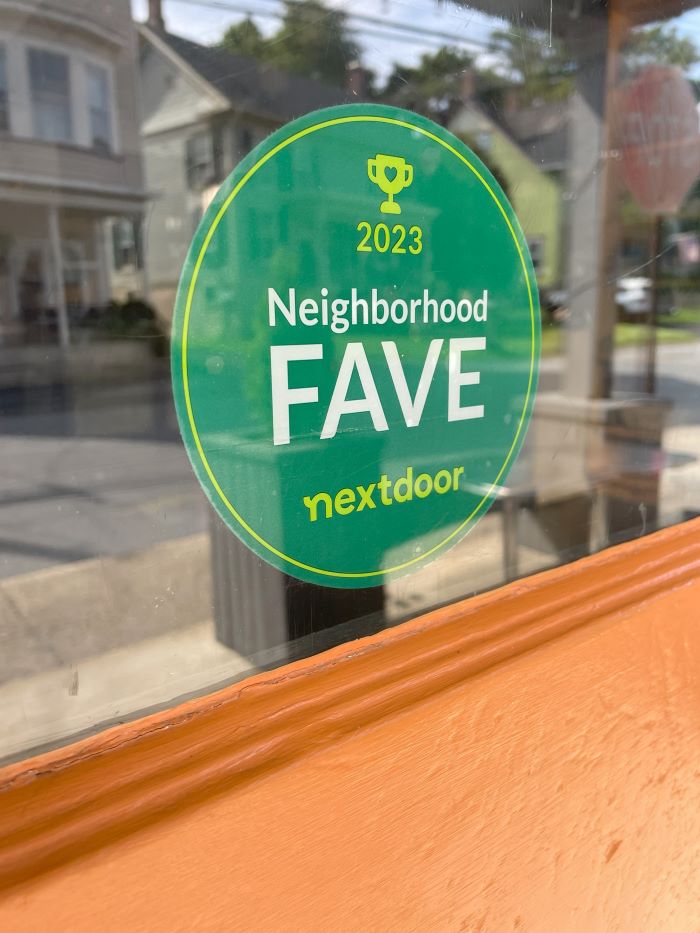 Chef Becky has never been overly concerned with popularity contests, but they are still nice to win. Bex recently won a Neighborhood Fave award from Nextdoor.com.
What is Nextdoor.com? 
Nextdoor.com is a neighbor-linking social media site that connects folks at the hyper-local level and insists that users use their real names (gasp!). So gone are the cheeky usernames and shifting identities that much social media allows. On Nextdoor you'll find all kinds of stuff, from questions people have to raccoons doing hijinx to treacherous leanings toward the political. But Nextdoor recently ran a survey about what folks liked and didn't like in their communities, and apparently people like Bex! We were very honored and appreciate the love! 
Chef Becky on Contests
"I'm quietly competitive, always have been," the Chef says. "But I never got caught in that trap that I think begins in high school where people take their social standing too seriously. Everybody likes to win, and I come from a soccer background, but it's also good to practice good sportsmanship. It was nice to be recognized by Nextdoor relatively shortly after re-opening the cafe." 
Real People 
The nice thing about Nextdoor is that it is, as mentioned, hyperlocal, so it's real people casting votes for places they know well in their towns. The Chef has cultivated a clientele and following over the years and has launched Bex B's: the Superfans. Patron Laurie G recently commented: "…thank you for hustling to get [my food order] done…A little bit goes a long way. I know that right now finding reliable assistance in the food service industry is ridiculously difficult, but please know that we are grateful that you've opened up the cafe again. You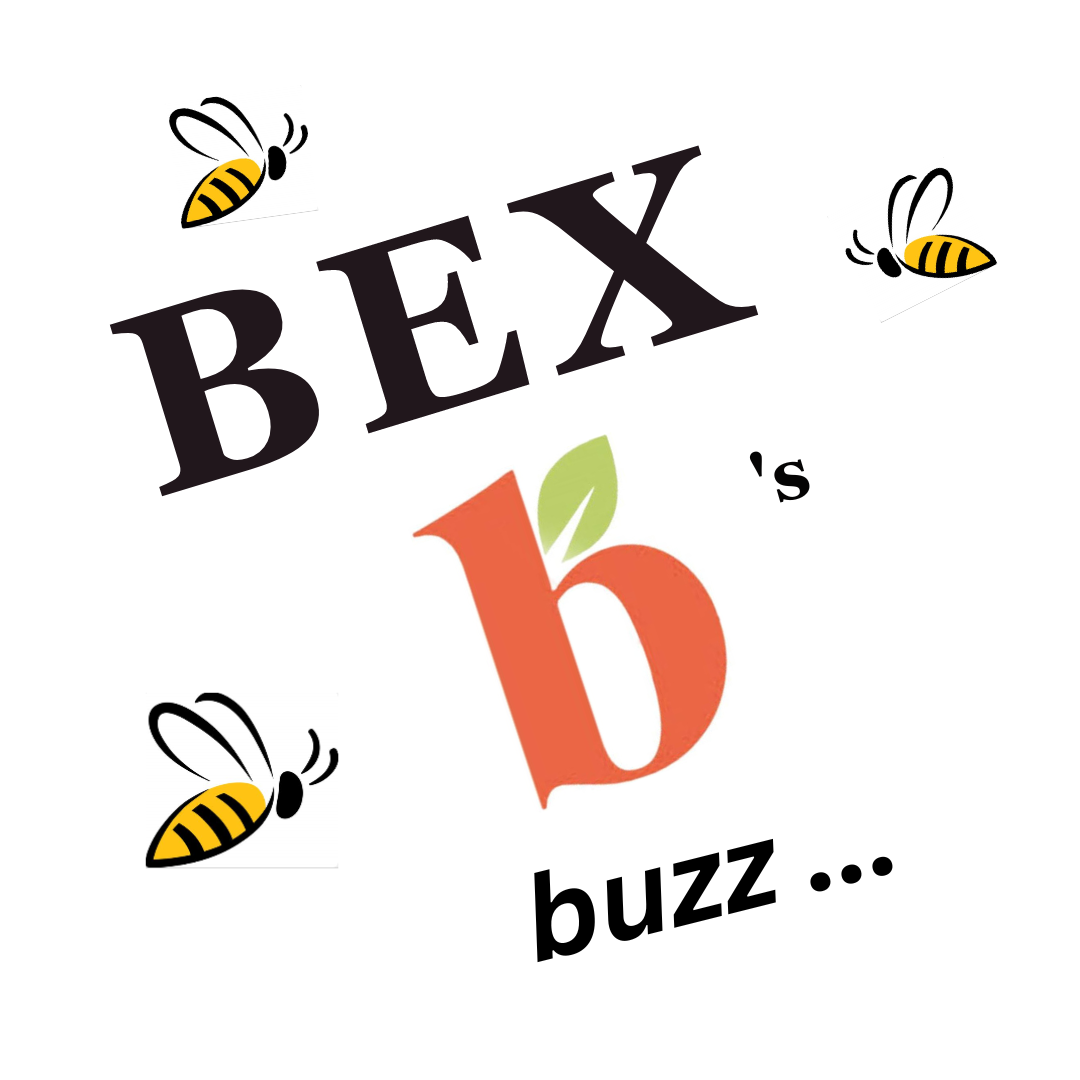 keep Califon a lively destination." 
The Columbia Trail
The Columbia Trail is a wonderful resource that cyclists come to from other parts of New Jersey to ride. 15 miles in length, it stretches from High Bridge, NJ, to Morris County. In summer, trailgoers can enjoy a canopy of green over the trail. Bex is steps away from where the trail bisects Califon and is super cyclist-friendly: we have grab-n-go items, free water, and a bike rack, and are happy to discuss how the Tour de France has some similarities to punk culture! 
Chef Becky's Sense of Community 
"I just like creating community," the Chef explains. "Were it not for people outside my family who helped me growing up, I'd be a very different person. So Bex gives back by providing space for the community to coalesce. I still think that face-to-face interaction is best for humans, but if social media helps us connect and leads to in-person interactions, then great!" 
We'll see you at the cafe, at special events, and online!