A Honorable Distinction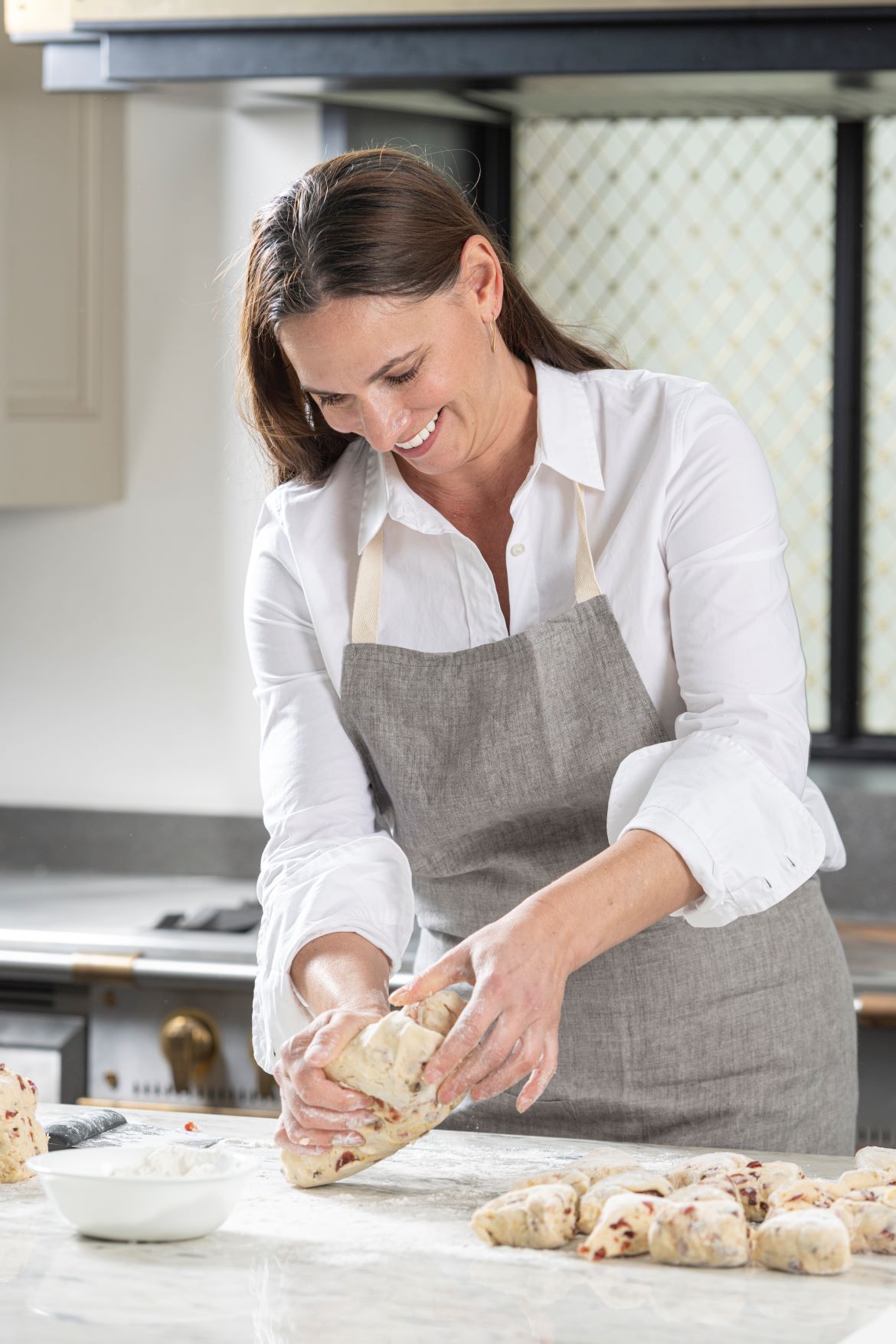 Earlier this year our team decided to submit a recommendation honoring Chef Becky for the 2023 James Beard Restaurant and Chef Awards. There were certain criteria for submission along with some formal questions that had to be addressed which we thought our followers would enjoy reading. The style of this article consists of a writing prompt and our response. Happy Reading and stay tuned for details on the award announcement.
What does it mean to you to be a member of the culinary industry? 
Chef Becky, an outsider to the traditional culinary path, put herself through the Parsons School of Design and learned to see artistic possibilities in ingredients. Food allowed her to combine art and design with making a living and her food is simple, rooted in whole foods, and recognizable to everyone. Her "food installations"– her term for grazing boards are approached like an art installation. Working hard to elevate food to an art form, she's part of a lineage of female chefs from Julia Childs to Diane Kennedy, the latter Chef Becky's prodigy.  
How in your work are you expressing or demonstrating equity, respect, community, and/or passion, and how are you creating a culture where all can thrive?
Growing up on rural farmland, Chef Becky knows the lifecycle of food and supports a social, economical, and ecological food system. Influenced by her Grandfather's Turkey Farm, her Dad's career at Welsh Farm Dairy, and her family growing their own vegetables and butchering their own meat, Chef earned a respect for food and developed a sustainable, regenerative mindset. Chef Becky, a partial Native American, contributes to balancing the food system by sourcing locally, and utilizing eco-friendly packaging while supporting a diversity of cultures, socio-demographics, and lifestyles via employment and procurement of various resources for her business. 
What inspires you about food culture; why do you do what you do? 
Growing up poor with teen parents, Chef experienced firsthand how a caring community can contribute to changing a life. Toxic water was a big catalyst for Chef as her rural farmland experienced environmental racism fueling when her desire to impact her region's food culture in a healthful, sustainable way. After working in the industry she returned home to a low economic area to remain rooted in her community and provide access to healthier food options through her restaurant and catering.