Brunch is Always in Fashion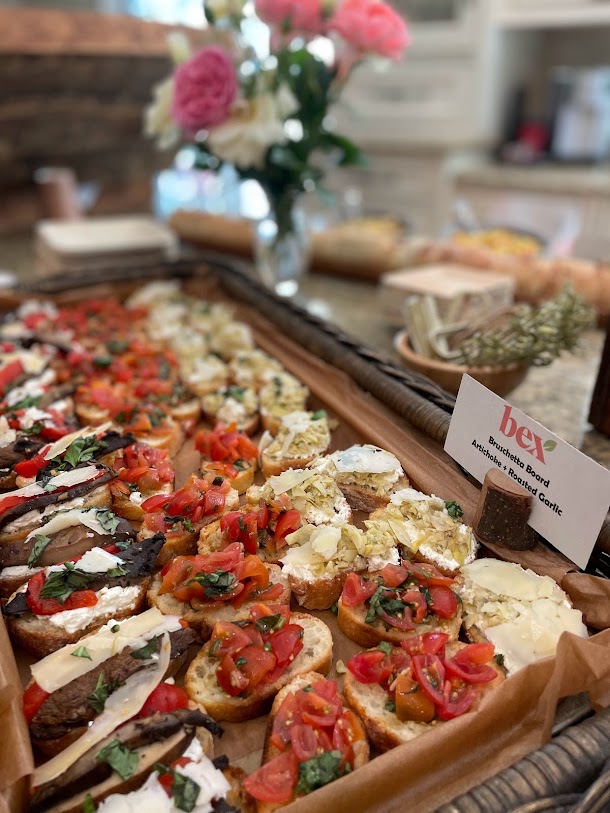 Brunch-style catering for baby showers is always in fashion, according to Chef Becky Geisel, of Bex Kitchen. She was asked to contribute her editorial commentary regarding Baby Shower food trends for Maisonette, a boutique specializing in lifestyle, clothes & decor for kids and babies. Chef Becky Geisel has been catering baby showers for over fifteen years with the same eye for quality, and fresh seasonal ingredients, and has seen the brunch trend stay in style through the years. Brunch foods are always a favorite and one of the most requested items on the Chef's catering menu. Her brunch menu categories include full-size, or bite-sized offerings, stations, boards, and appetizers. The most popular, mainstay items are seasonal quiches, fruit platters, healthy green or grain salads, and charcuterie boards. Innovation is one of Chef's keys to her longevity in the business, and she has adapted by staying on trend with her specialty vegan nut cheeses, that appeal to a new emerging health-conscious and vegan clientele.
Best served at room temp, brunches provide a grazing vibe that tends to be more relaxed and flexible for both hosts and guests. Popular brunch options include stations, such as her Pho Station, where guests can prepare their own Pho Bowl from a wide variety of fresh ingredients, and miniatures, where guests can enjoy an array of bite-sized foods and appetizers.
Brunch food doesn't always have to be served buffet style and can easily be converted into mess-free fun and trendy finger foods, such as lamb or shrimp lollipops, chicken or beef satays, or her famous miniatures called Bex Bites. The individual dipping sauces that accompany finger foods bring on the fun and flavor, with exotic ingredients such as spicy peanut dipping sauce, green chutney, or even a contemporary harissa sauce.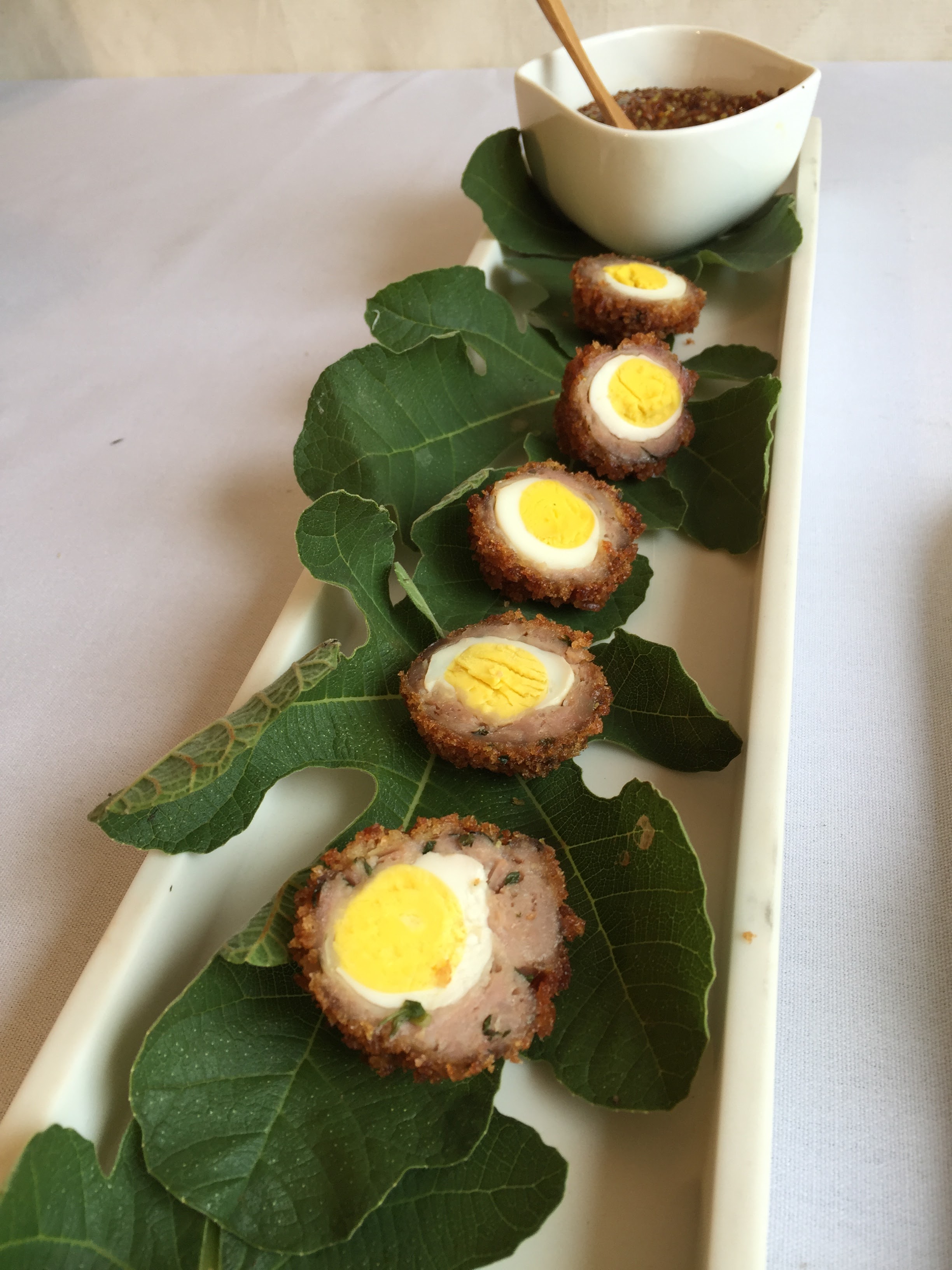 Chef Becky can transform almost any of her catered dishes into Bex Bites, which are the perfect one-bite mouthful, a hallmark of flavorful cuisine coming out of her Bex Kitchen. In vogue are also thematic brunches that induce a variety of specialized  menu items, including individual chicken pot pies for a Peter Rabbit event, mini scotch eggs for an international flair, and personal sized pavlovas for more cosmopolitan motifs. One of Chef's most memorable baby shower events featured an all-dessert menu where she highlighted an array of fabulous, bite-sized desserts, fulfilling the hankering requests of the mom-to-be while satisfying her food cravings! You can learn more about Chef Becky Geisel on our website.