Be Our Guest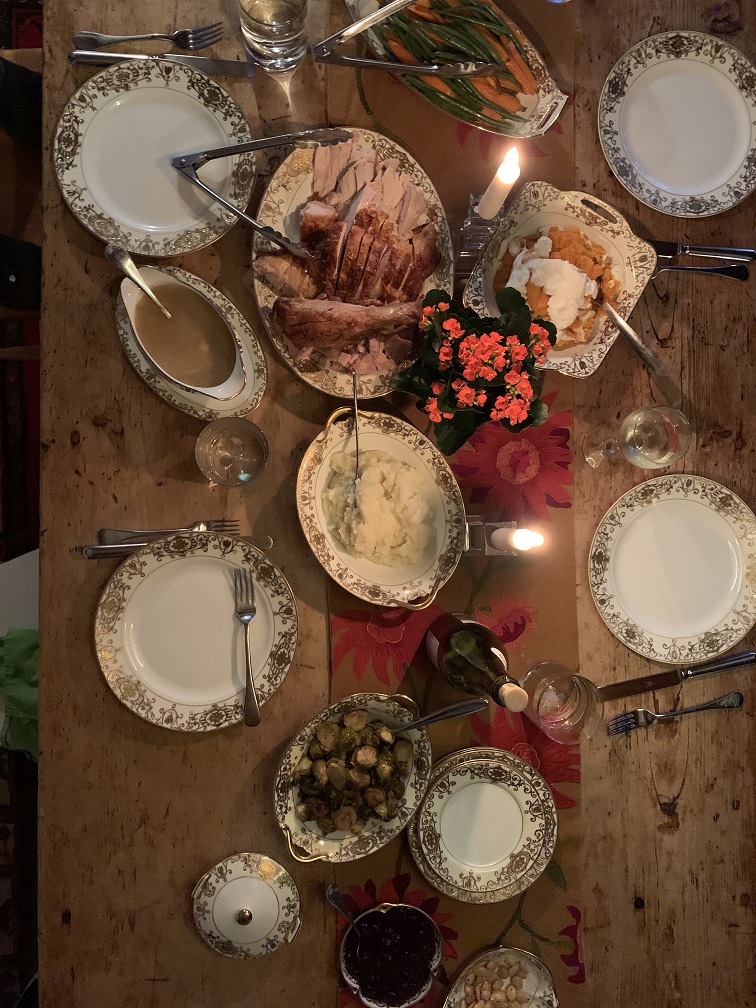 It's that time of year when the holidays are upon us, starting with Thanksgiving. Thanksgiving is a favorite holiday at Bex Kitchen, as its origins represent gratitude, gathering with family, and going home. Let us help you enjoy the best thanksgiving yet with our fresh, chef-prepared Thanksgiving meal complete and ready to eat so you can be a guest at your table. The menu is crafted around classic dishes, along with treasured family recipes that have been elevated with contemporary flavors, creating dishes that are both favored and comforting. 
The Bex Thanksgiving Meal is bundled to include turkey roulade as a main, a choice of three sides, plus a dessert. Also included are two appetizers sure to excite your guests and get their palate ready for an expertly-crafted meal. Turkey roulade is the star of the meal and consists of two juicy turkey breasts, skin left on for flavor, rolled and stuffed with sausage, dried fruit, and pine nut dressing. The all-natural turkey is brined for 24 hours, then allowed to dry for another 24 hours before being prepared to ensure the meat stays tender and juicy. 
The turkey main dish is complemented with your choice of three expertly prepared sides with the complete Bex Thanksgiving meal. This allows you to choose from a selection of delicious favorites, including potato leek gratin — a sumptuous dish layered with buttery, creamy, Yukon gold potatoes, leeks, parmesan cheese, and gruyere cheese — baked until crispy and served warm. Our classic cornbread dressing as a side dish is a another pleasing favorite. Made with bacon, apples, onions, celery, and pecans, along with fresh herbs, the seasonal flavors provide a sustaining and welcoming experience with each bite. Champagne cauliflower, also available on the menu as a side dish,  starts by roasting cauliflower and then adding a savory champagne gruyere cheese sauce, reminiscent of fondue, that melts in your mouth and has you wanting seconds!  
Don't forget to select two appetizers from the nine exquisite selections, including classic Oyster Vol au Vent, on the menu as a tribute to Chef Becky's granddad, Emmett Philhower, something he requested every year for the holidays. Vol au Vent features a poached oyster in a cream sauce served in a puff pastry, an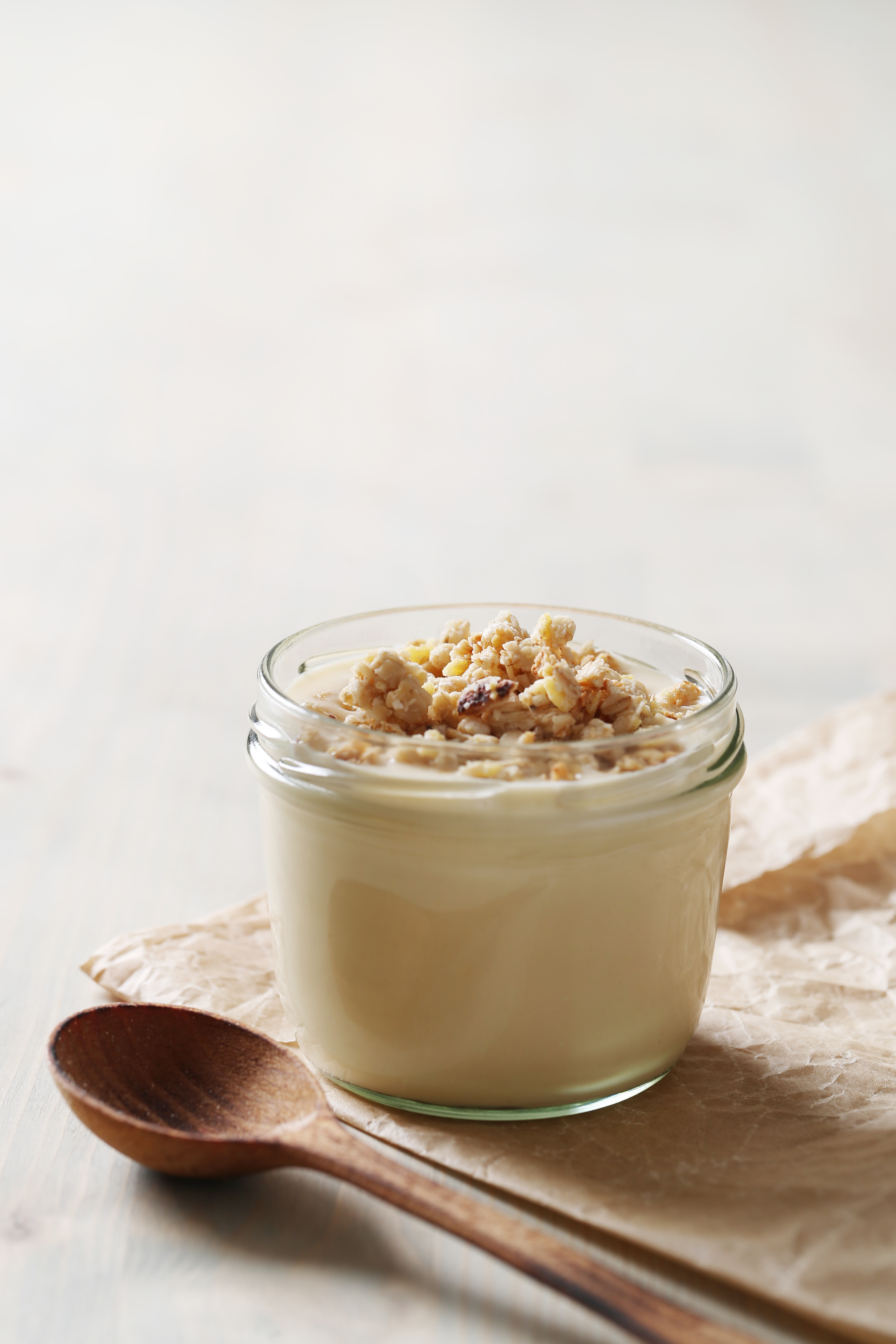 exceptional way to start your holiday meal. 
Pumpkin bisque is also offered on the menu and is made with freshly roasted pumpkin, leeks, carrots, and celery, or fig and prosciutto salad that includes arugula with roasted figs, crispy prosciutto, toasted pine nuts, and parmesan cheese. Elect to serve the most requested side dish at Bex Kitchen, the warming sweet potato casserole, which is naturally gluten-free and served whipped and topped with a homemade marshmallow glaze. 
Ready for dessert? Choose from over six delicious desserts including French apple tart, chocolate cream pie, or Chef's famous recipe for Indian Pudding which consists of a cornmeal pudding with molasses served warm with vanilla ice cream, a perfect combo. It's now time to pre-order your Bex Thanksgiving meal to make this holiday truly special and create your own unforgettable memories around your table. 
Click to view our menu, the deadline for ordering is Wednesday, November 16th, 2022.