Embody the flavors of fall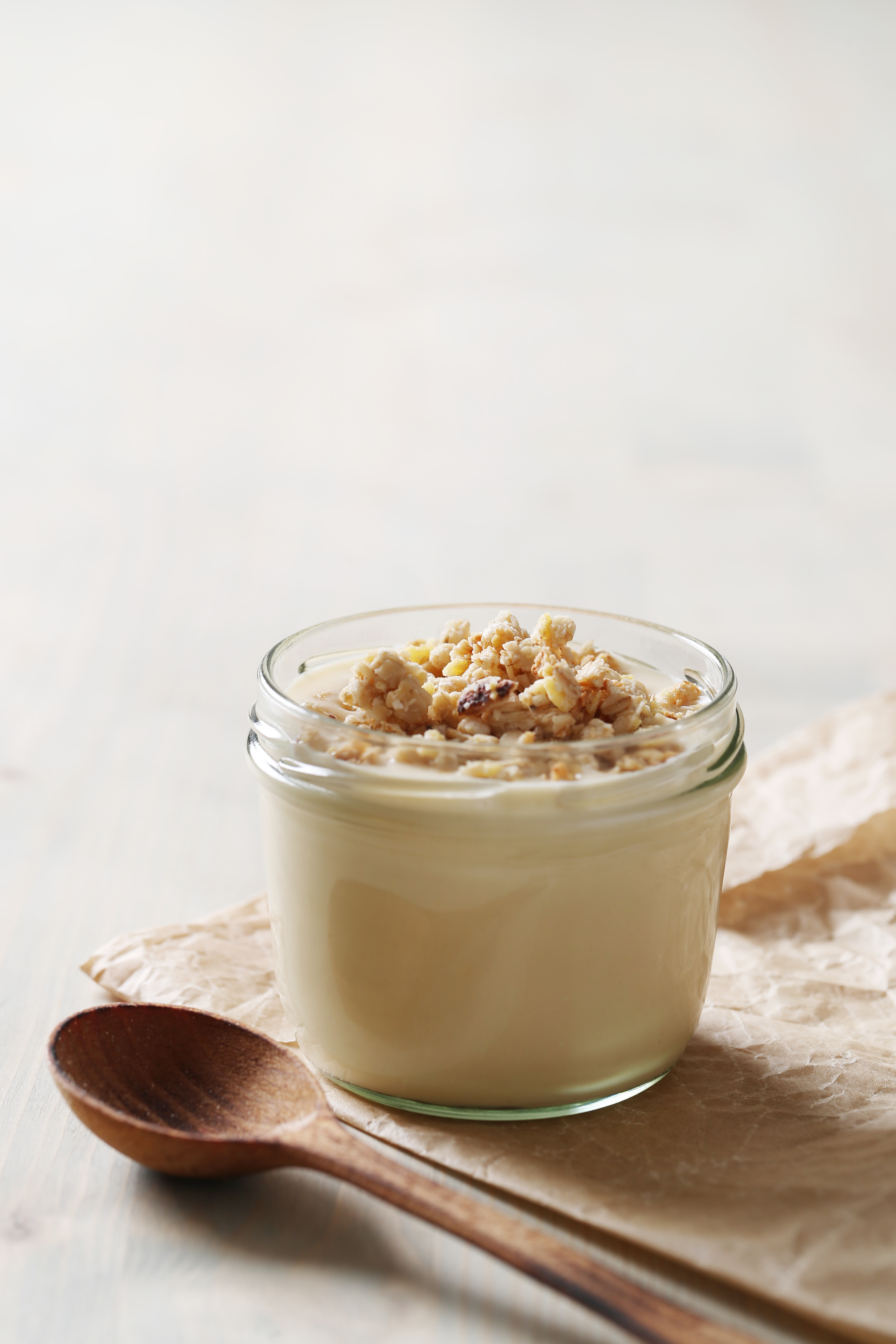 Ever heard of Indian Pudding? It did not originate in the country India, rather its roots are derived from Native Americans who inhabited North America prior to the colonists. Indian Pudding consists of baked custard with milk, butter, molasses, eggs, spices, and cornmeal, and represents the comforting flavors of fall. Chef Becky fell in love with the pudding while attending Parsons School of Design where she would frequent a small local pub called the Elephant & Castle on Sullivan Street in NYC. Chef Becky was first introduced to Indian pudding around her family's table, as she is a descendant of Blackfoot Cherokee Indian, and when she saw it on the menu at the Elephant & Castle she had to try it. It became her staple order for brunch on Sunday mornings, where she preferred the pudding served warm with ice cream and a cup of coffee. November is National Native American Heritage Month and a great time for you to explore the heritage and culture of the Indigenous peoples through stories, celebrations, and of course, sustenance like Indian Pudding. 
Indian Pudding is a simple baked custard that is also considered a traditional New England staple, as the early colonists may have brought their affinity for puddings to the New World. This pudding may be closely related to the classic English dish Hasty Pudding, which was typically made by boiling wheat flour with milk until thickened into a porridge-style pudding. The Native Americans had corn more readily available than wheat, and there are some speculations as to which pudding came first. The pudding is typically served with a cream or ice cream on top, added with a sprinkling of cinnamon that brings the earthy flavors of fall together in this one dish. 
Chef Becky honors her Native American roots by adding this pudding to her Thanksgiving menu repertoire for you to enjoy at home. It is her way of  introducing the pudding to the community  at a time when families gather round the communal table to share amazing stories, foods, and traditions. This hidden gem menu item gives a nod toward Native American heritage and is appreciated by clients for its simplistic and seasonal ingredients. You may enjoy her take on Indian pudding available now on her Thanksgiving menu through the holiday season.  Check out her menu by clicking here.