Pink Lifestyle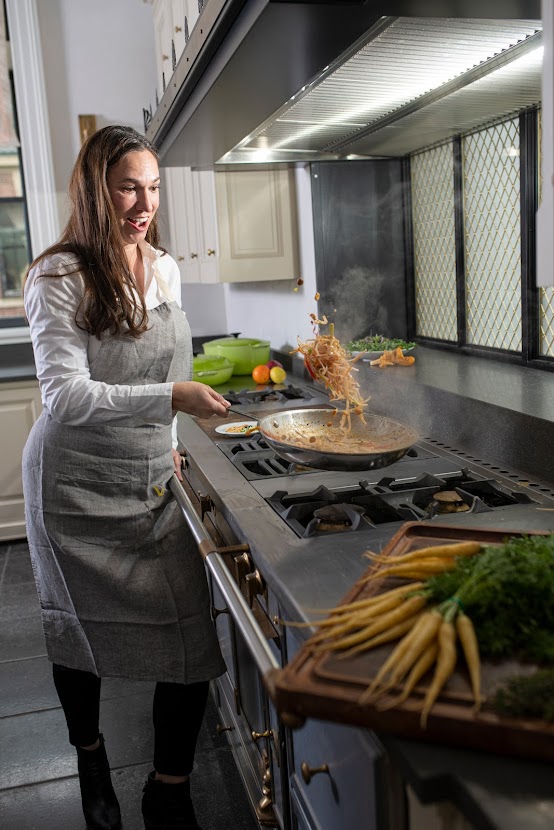 Breast Cancer awareness should not just be contained to one month, according to Chef Becky Geisel of Bex Kitchen.  Chef lives and cooks her healthy lifestyle all year round. Chef Becky has an intimate connection to the impact of breast cancer, as her mother developed an aggressive type of breast cancer in the early '90s. This became the pivotal point for Becky on her journey into the culinary arts, and she began educating and immersing herself in the knowledge of the macrobiotic diet, to aid in her mother's health. The macrobiotic diet principles introduced Chef to the concept of eating clean, fresh food, and she gained an understanding of how food affects overall health and well-being. 
The chef developed her healthy lifestyle menus and recipes around eating nutrient-dense food such as whole grains, pulses (including lentils,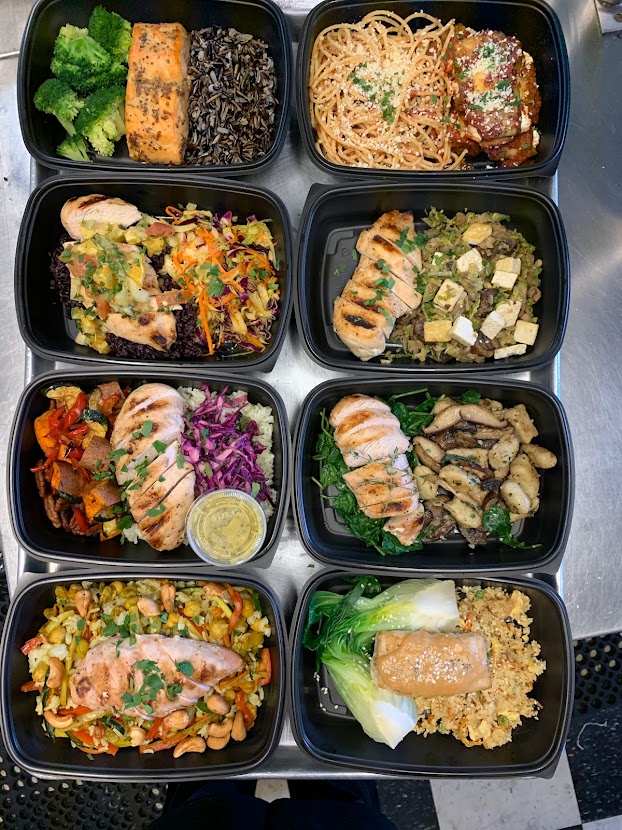 chickpeas & tofu), fruits and vegetables, and seeds and nuts. The chef's healthy lifestyle includes high fiber, as well as complex carbohydrates sourced from plants and grains, similar to the macrobiotic diet principles. Her healthy food beliefs include the use of whole foods, healthy fats, and natural and local ingredients in their true form. Chef gives attention to naturally anti-inflammatory foods, and some say cancer prevention, such as dark leafy greens, nuts, olive oil, berries, and fatty fish, and you will see these foods highlighted in her dishes. Her knowledge of these foods and how they benefit the body is what keeps her clients coming back for more of her delicious and healthy food options. 
The chef's way of life is not limited to diet alone, and keeping the earth clean is at the core of her beliefs. The Chef's use of local and farm fresh products illustrates her overall philosophy focused on minimizing environmental impact and living a simpler life. Chef sources local products, keeping money in the community, which allows for the region to be more self-sustaining and stimulates growth. 
Eco-conscious and earth-friendly choices for packaging are also a big part of the Chef's overall healthy lifestyle which minimizes toxins and environmental waste. Read more about how Bex kitchen is eco-conscious & sustainable on our blog.