Not Your Parents' Way of Doing Business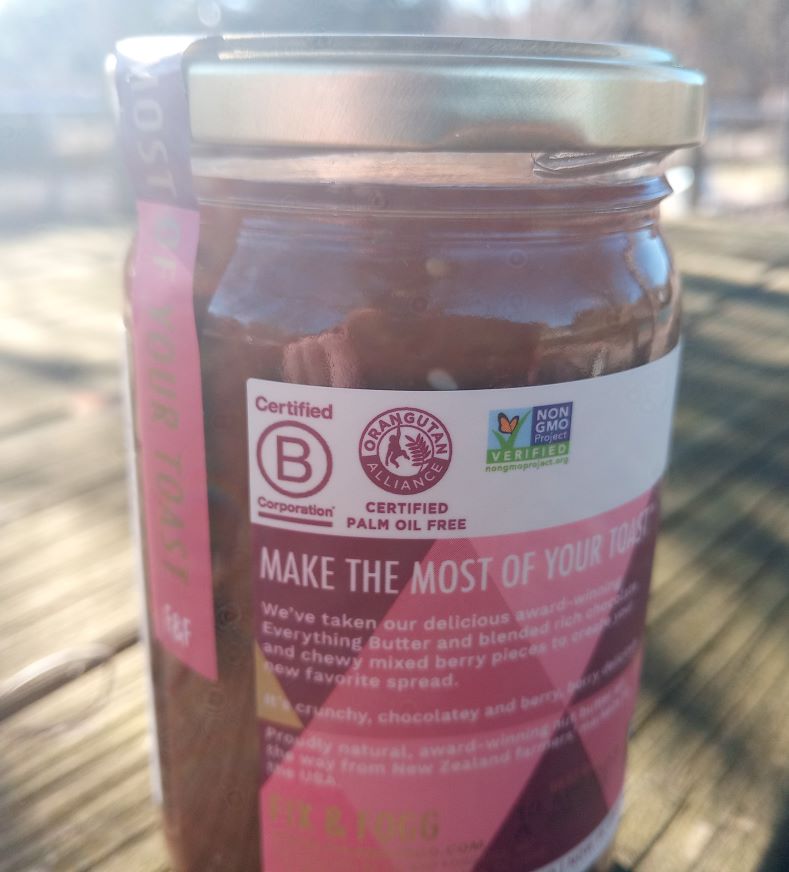 You may have noticed in recent years that food products can come with a perplexing array of symbols to decode. Not only are these symbols, depending on the product, small and hard to read, but they are not always intuitive or self-explanatory. As consumers grow more knowledgeable and sometimes more uppity and demanding, it's good to know what companies are communicating with their labeling and packaging. 
Label Overload 
In addition to all kinds of selling points like women-owned, artisan, organic (which is not as clearly-defined as people think it is), conflict-free, Black-owned, B Corporation, vegan, vegetarian, gluten-free, etc., there has long been debate about what a portion size constitutes, since men tend to take larger bites and women more dainty bites. In this article we'd like to focus on what it means for a product to come from a B Corporation. 
Corporations 
Corporations in general are well-known in America, as they rose to power around the time of the Civil War and have become ubiquitous in society. Some young people, and people of all ages, sadly, are better at recognizing fast food mascots like Colonel Sanders or the Wendy's girl than they are at identifying a tree from only its leaves. Corporations provide about 5% of the US government's income, while personal income tax is 30%. CEOs earn fantastic salaries and bonuses, no matter if the rest of the US is struggling economically or there are things going on like war, pandemics, climate change, or immigration woes. Corporations have long been polluters, with a plant in Mahwah, New Jersey so polluting in its early days that people across the border in New York state experienced health problems and negative mutations from corporate dumping. This dumping also specifically impacted Native Americans on tribal land. 
B Corporations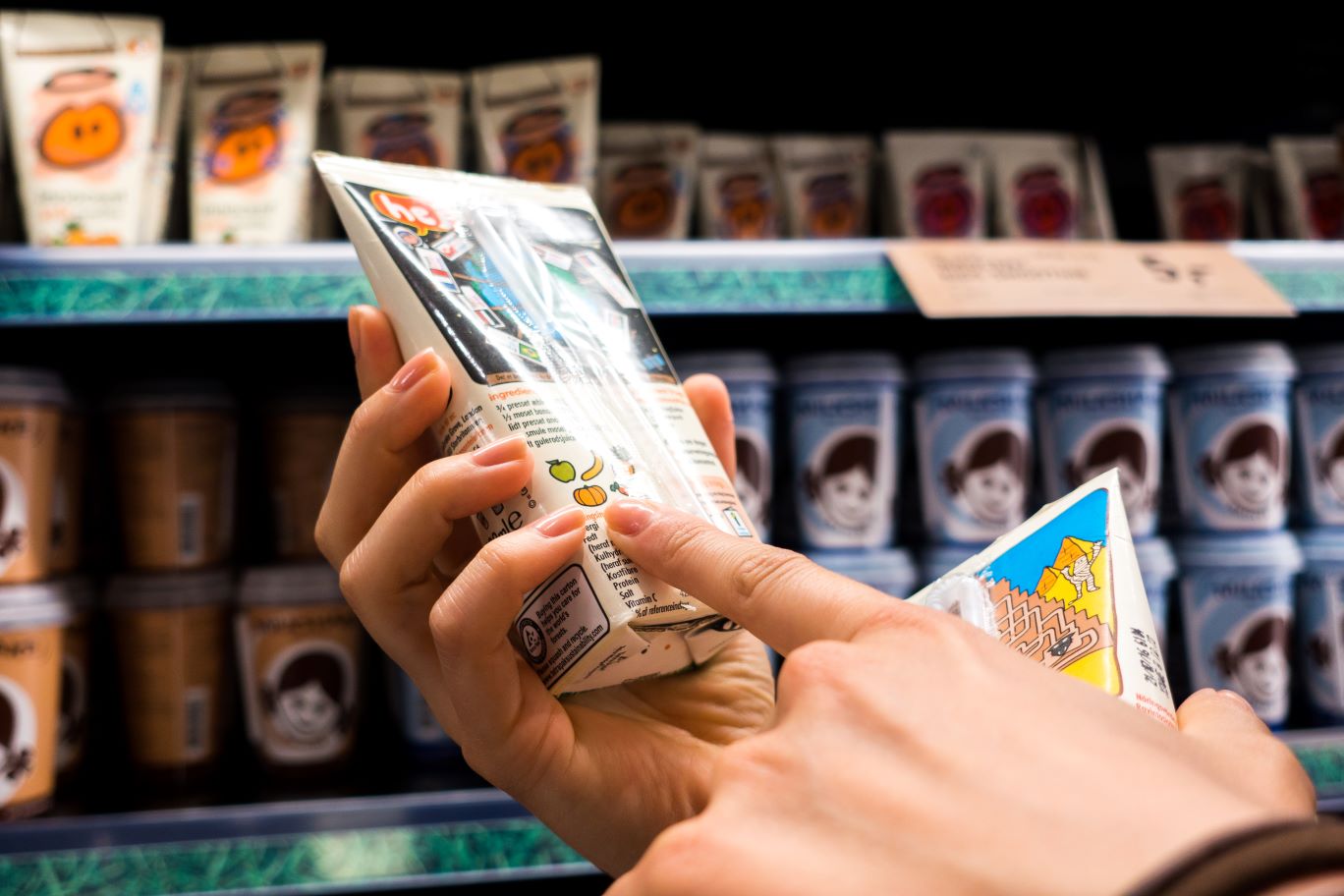 Enter the B Corporation, which retains the corporate ideology and practice, but with a strong regard for how employees, customers, and the earth is treated in the process. Think of it as Corporations 2.0, with the profit/shareholders-interest-at-all-costs mentality changed to one of corporations acting as caretakers of people and the earth– all while providing a quality product. If, say, a California skateboard company makes skate decks, a B Corp mentality is to use sustainable woods and non-toxic chemicals in their preparation. You get the idea. 
Bex Kitchen, LLC 
Bex Kitchen, a Limited Liability Corporation, has in essence long been of the B Corporation mentality. A woman-owned small business, Chef Becky uses high-quality ingredients from as many local sources as possible. She has been an employer of the community, and when Bex was a restaurant pre-pandemic, it served as an important hub of socialization and exchange in a small town with a high population of older people looking to stay connected. Her food is made from scratch. Chef Becky has a well-developed palette and can taste chemicals in processed foods others miss. She laments the heavy plastic packaging of catered foods and take-out/delivery, but Covid protocols were enforced by the state from the top down. She uses as many biodegradable products as possible for utensils, napkins, etc. She recently entered into a partnership with the Unified school and its disabled students, who help package forks, knives, and spoons, all while learning about the restaurant industry and workings of small business. B Corporations look for win-win ways of doing business, rather than a model based on greed, competition, and ruthlessness. Millennials and Gen Z are showing a strong interest in the connection between ethics and business, and this is reflected in their purchase habits. 
Food trends continually point to a customer base looking for products made ethically, and Bex Kitchen has always been ahead of the curve. Check out Bex's catering and how good food is made simply and ethically.